Manhattan train depot vandalism results in $900 loss as police seek suspects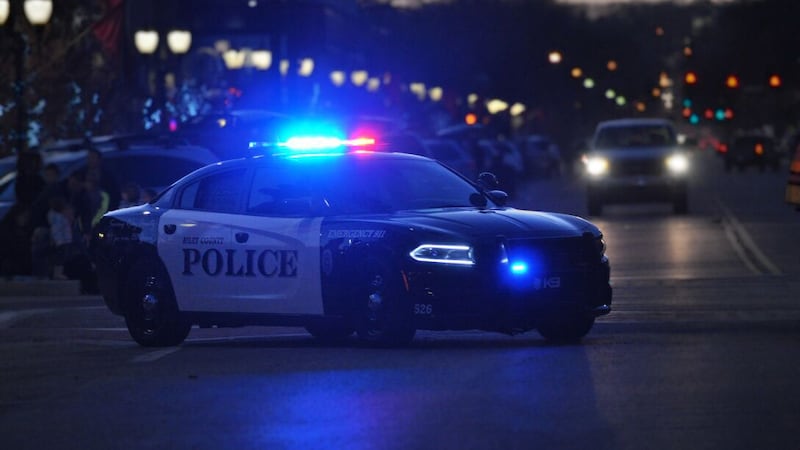 Published: Nov. 20, 2023 at 1:33 PM CST
MANHATTAN, Kan. (WIBW) - Vandalism at the train depot in Manhattan will cost the city about $900 to fix as police seek the suspects.
The Riley Co. Police Department Activity Report indicates that around 9:20 a.m. on Friday, Nov. 17, law enforcement officials were called to the 120 block of Fort Riley Blvd. in Manhattan with reports of vandalism.
When first responders arrived, they said they found employees with the City of Manhattan who reported an unknown suspect had broken the windows at the train depot.
RCPD noted that the crime cost the city about $900.
Anyone with information about the incident should report it to RCPD at 785-537-2112 or the Manhattan Riley Co. Crime Stoppers at 785-539-7777.
Copyright 2023 WIBW. All rights reserved.