Man with gun brought down at Manhattan Walmart after early-morning chase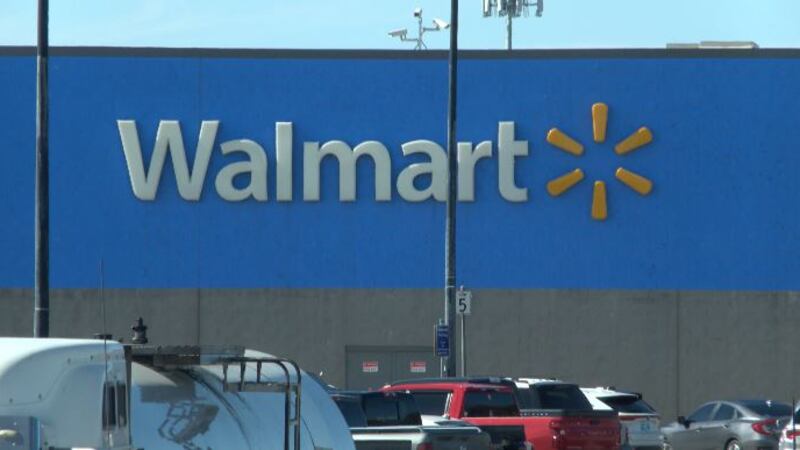 Published: Nov. 20, 2023 at 12:42 PM CST
MANHATTAN, Kan. (WIBW) - A man with a gun was brought down in the Manhattan Walmart after he temporarily evaded capture following an early-morning chase.
The Riley Co. Police Department says that just before 4:30 a.m. on Monday, Nov. 20, law enforcement officials witnessed a driver commit several traffic offenses and attempted to stop the driver. The driver, later identified as Gary W. Phillips II, refused to stop for law enforcement and attempted to speed away from them.
RCPD said the Phillips was lost during the following pursuit, however, the vehicle he was driving was later found. He was not at the scene.
Around 9:10 a.m., law enforcement officials said Phillips was found at Walmart in the 100 block of E. Bluemont St. in Manhattan. He had been armed with a handgun and refused to comply with demands. A short struggle ensued.
Ultimately, RCPD said officers were able to safely bring Phillips into custody and arrest him. He was booked into the Pottawatomie Co. Jail on two count of aggravated assault on a law enforcement official and a single count of felony interference with law enforcement.
Copyright 2023 WIBW. All rights reserved.