Kansans urged to submit hand-crafted bookmark designs in statewide contest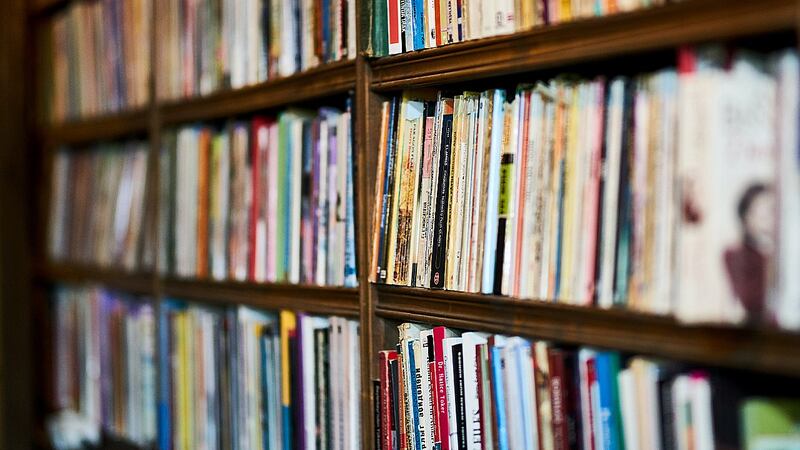 Published: Nov. 20, 2023 at 1:00 PM CST
TOPEKA, Kan. (WIBW) - Kansans of all ages have been called on to submit their hand-crafted bookmark designs in a statewide art contest put on by the State Library.
The State Library of Kansas announced on Monday, Nov. 20, that a statewide art contest has begun and will be featured alongside the Kansas Notable Books and Kansas Great Reads selection. The competition celebrates outstanding works that showcase the diverse talent and creativity of residents. Artists are required to be Kansas residents to participate.
The Library noted that the contest has been split into three categories - K-12 Youth, 18+ Adult and Librarians. Submissions will be accepted until Feb. 28. All entries are required to be 2D designs scaled appropriately for a 2x6 inch bookmark. A printable template is available HERE.
Library officials indicated that top designs will be chosen by a committee, with those rated in the top three of their group to receive recognition. The top design in each category will be featured on the official bookmarks distributed statewide to libraries, bookstores and readers.
To submit a contest entry online, click HERE.
Copyright 2023 WIBW. All rights reserved.