Classes canceled at Berryton Elementary after tree lands on power line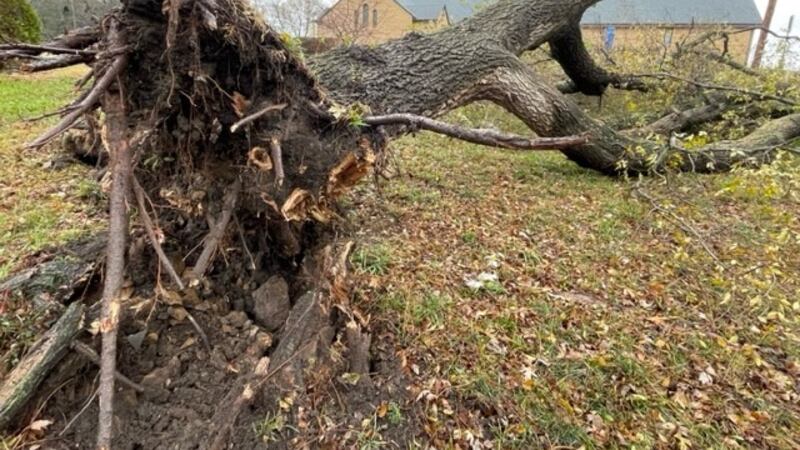 Published: Nov. 20, 2023 at 11:32 AM CST
TOPEKA, Kan. (WIBW) - Classes were canceled at Berryton Elementary School near Topeka after a tree fell and landed on a power line and caused a power outage.
District officials with Shawnee Heights USD 450 told 13 NEWS that on Monday morning, Nov. 20, an email was sent to parents to notify them that students at Berryton Elementary School would have the day off of class due to a power outage.
School officials said the outage caused temporary emergency lights within the premises to be the only source of power available.
"We anticipate the power will be off for several hours," the district told parents. "For the well-being of our students, please make arrangements to pick up your student as soon as possible. Our staff will be on hand to assist and coordinate the dismissal process."
The school said bus routes would finish and parents would need to pick their students up at the school. All absences for Monday will be excused.
The district noted that the power outage was caused by a tree that landed on one of the school's power lines.
Copyright 2023 WIBW. All rights reserved.