3 sent to hospital after teen driver side-swipes cattle trailer near Salina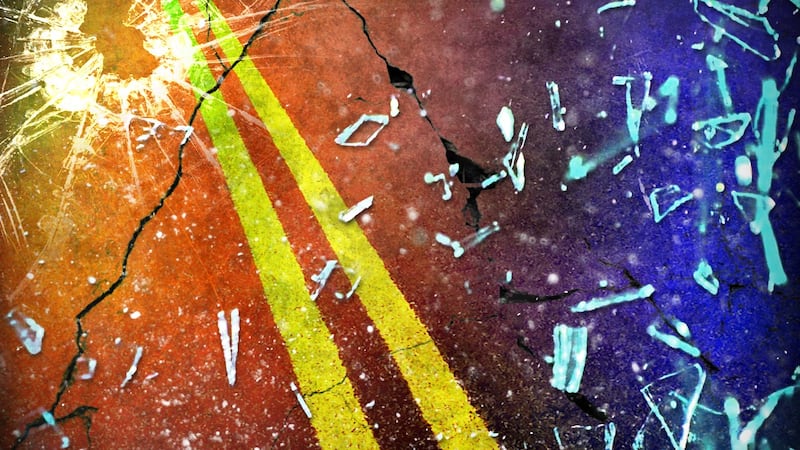 Published: Nov. 20, 2023 at 7:38 AM CST
SALINA, Kan. (WIBW) - Three people were sent to the hospital after a teen driver side-swiped a cattle trailer on I-135 near I-70 in Salina.
The Kansas Highway Patrol Crash Log indicates that around 8:05 p.m. on Thursday, Nov. 16, emergency crews were called to the area of I-135 and I-70 in Salina with reports of a 2-vehicle collision.
When first responders arrived, they said they found a 2003 GMC Sonoma driven by Molly A. Wallace, 17, of Beverly, and a 2006 Peterbilt semi-truck hauling cattle driven by Ray D. Hummel, 66, of Wisconsin, had both been headed north on I-135.
KHP said Wallace attempted to take the I-70 exit, however, she veered back onto the interstate into the driving lane where she side-swiped the cattle trailer.
First responders said Wallace, Hummel and his passenger, Joyce E. Hummel, 66, of Wisconsin, were all taken to Salina Regional Health Center with suspected serious injuries. Ray Hummel was the only one wearing his seatbelt at the time of the crash.
During the incident response, Troopers had asked drivers to avoid the area as local ranchers helped them round up the escaped livestock.
Copyright 2023 WIBW. All rights reserved.