Kansas man unsuccessful in attempts to argue legality of DUI breath test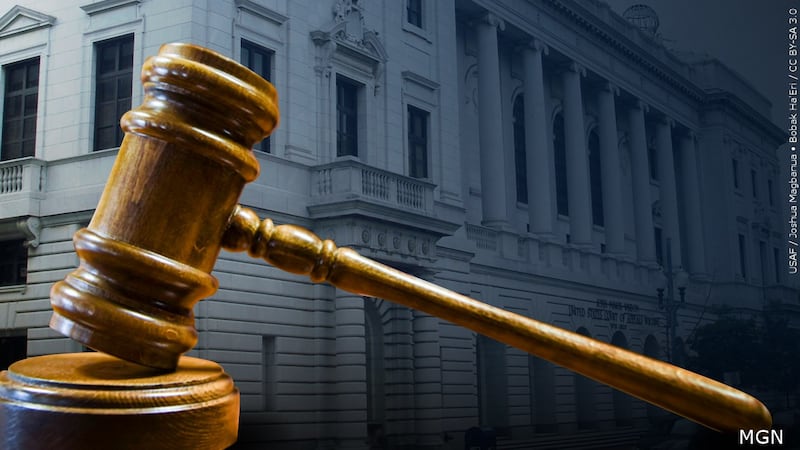 Published: Nov. 19, 2023 at 1:01 PM CST
TOPEKA, Kan. (WIBW) - A man in Riley Co. has been found guilty of driving under the influence of alcohol after he unsuccessfully attempted to argue an illegal breath test had been given as his lawyer was not present.
The Kansas Supreme Court says that in the matter of Appeal No. 123,862: State of Kansas v. Thomas James Kerrigan, a bench trial on stipulated facts of the case was held in the Riley Co. District Court. Kerrigan was convicted of driving under the influence of alcohol as a result.
Before the trial, court records indicate that Kerrigan unsuccessfully moved to suppress the results of a breath test based on a violation of his statutory right to counsel. A divided Court of Appeals panel reversed the conviction and held the statute allows the post-test right to counsel to be invoked either before or after the breath test.
On review, the Supreme Court said it reversed the panel majority. In a decision written by Justice Melissa Standridge, the majority held that state law specifically includes language to reflect the Legislature's intent to honor only those requests for counsel made after the breath test has been given.
In dissent, Justice Eric Rosen and Chief Justice Marla Luckert both said they would find the state allows pretest invocation of the right to counsel.
Copyright 2023 WIBW. All rights reserved.