Emporia Zoning hearing moved to new location as changes set to be discussed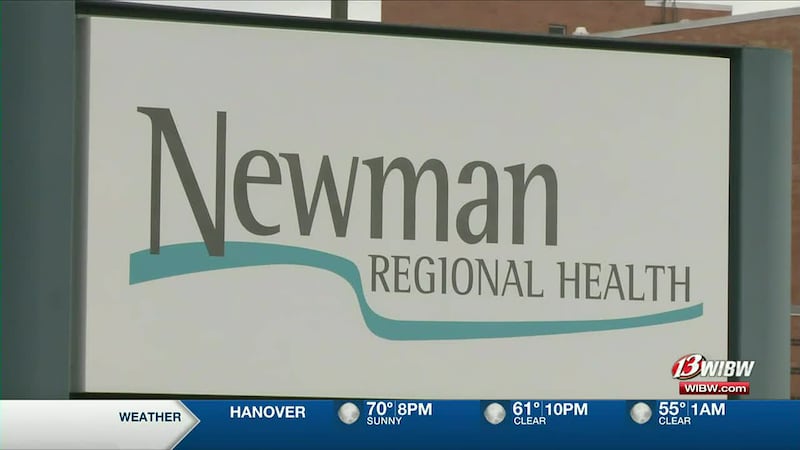 Published: Nov. 19, 2023 at 3:51 PM CST
EMPORIA, Kan. (WIBW) - The public hearing in which board members are set to hear proposed zoning changes from Newman Regional Health has been moved to a new location.
Officials with the City of Emporia announced that the Emporia Planning Commission and Board of Zoning Appeals Public Hearings set for 6 p.m. on Tuesday, Nov. 21, has now been moved from the Municipal Court Room.
The meeting is now set to be held in the William Lindsay White Civic Auditorium Little Theater, 111 E. 6th Ave. in Emporia.
During the meeting, commissioners are set to hear proposed zoning code text changes set forth by Newman Regional Health in light of potential expansions in the area by Stormont Vail Health.
These proposed changes would bar the expansion of other healthcare facilities in the area without a hearing before a newly-appointed board.
However, KVOE reports this will not be the only item before the Board that night. In fact, those changes are currently docketed last on the agenda. Members will also consider applications to approve a preliminary plat and Planned Unit Development for the Lockwood Heights housing project on W. Sixt St. just west of Stratford.
Developers said they seek Reinvestment Housing Incentive District status from Commissioners as part of a plan to build another 24 homes.
KVOE indicated that the main topic of business set before board members that night will be a variance request for privacy fencing at 1601 E. Sixth St.
Proposed zoning changes in Emporia
Stormont Vail Health in Topeka says that it is extremely disappointed in the actions taken by the Lyon Co. Commission at its Thursday morning, Nov. 9, meeting.
Stormont Vail is fighting a proposed zoning change that it fears would bar the advancement of healthcare in the community as Newman Regional Health has clarified that healthcare leaders would need to make their case before new facilities are approved.
Copyright 2023 WIBW. All rights reserved.