Topeka man arrested following burglary investigation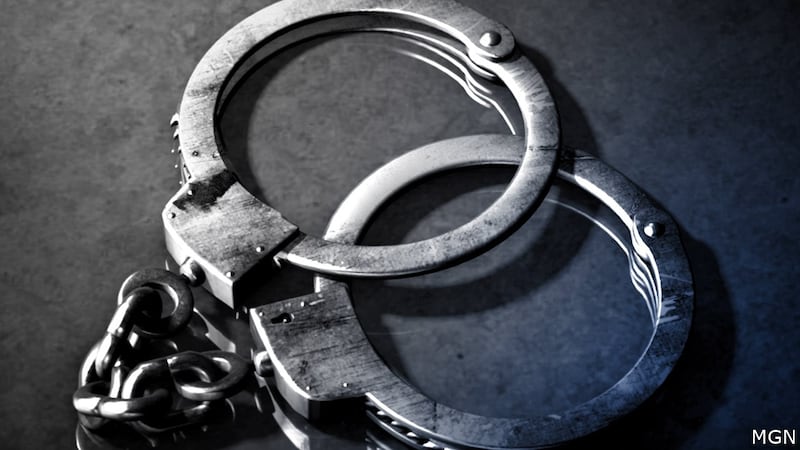 Published: Nov. 17, 2023 at 7:45 PM CST
TOPEKA, Kan. (WIBW) - A Topeka man is in custody following an ongoing burglary investigation.
As a result of a burglary investigation, 52-year-old Gary W. Emery Jr. of Topeka has been transported to the Shawnee County Department of Corrections and booked for the following charges:
Burglary; Dwelling with intent to steal a firearm

Theft

Theft of a firearm
On November 17, around 3:00 p.m., Topeka Police Department officers located a vehicle believed to be involved in an ongoing burglary investigation near the 31st and Gage Blvd area.
Emery, believed to be involved with the burglaries, was taken into custody and transported to the Law Enforcement Center to speak with detectives.
Copyright 2023 WIBW. All rights reserved.