Nearly $15M awarded to 65 crime victims, survivor services agencies in Kansas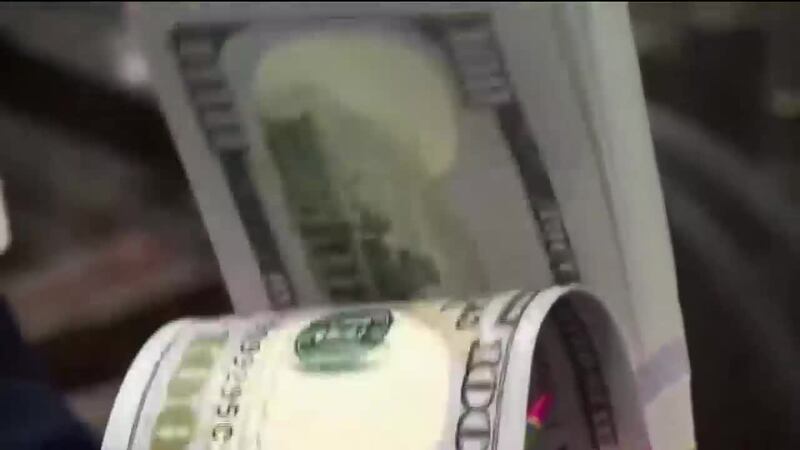 Published: Nov. 17, 2023 at 2:54 PM CST
TOPEKA, Kan. (WIBW) - Nearly $15 million has been awarded to 65 crime victims and survivor services agencies.
Kansas Governor Laura Kelly announced the nearly $15 million funding for the 65 crime victims and survivor services agencies is provided by the federal Victims of Crime Act (VOCA) Victim Assistance grant program to increase access to justice, to support crime victims and people impacted by the justice system, and to strengthen community safety.
"Crime victims and survivor services are critical to the well-being of impacted Kansans," Governor Kelly said. "This funding ensures these organizations can continue providing services to get victims and survivors the support and justice they deserve."
According to officials with the Office of the Governor, VOCA grants support emotional, psychological, and physical needs of crime victims and survivors through direct services. Services include court advocacy and criminal justice support, provided by law enforcement agencies and prosecutors' offices, crisis counseling, provided by sexual assault crisis centers and mental health centers, forensic interviews, provided by children's advocacy centers; and shelter, transportation and transitional housing, provided by domestic violence programs.
Officials with the Office of the Governor noted a total of $14,952,784 was awarded.
Click HERE to view a full list of organizations and the grants awarded to them.
Copyright 2023 WIBW. All rights reserved.