Silver Alert canceled for man reported missing out of Manhattan, found safe
Published: Nov. 16, 2023 at 3:44 AM CST
TOPEKA, Kan. (WIBW) - A statewide Silver Alert has been canceled for a man who went missing out of Manhattan overnight after he was recently found safe.
Just after 2:50 a.m., on Thursday, Nov. 16, the Kansas Bureau of Investigation says it issued a statewide Silver Alert for missing Ray G. Newman, 77, of Manhattan.
The Riley Co. Police Department said Newman had last been seen around 4 p.m. on Wednesday, headed east toward Manhattan - from Riley - near the 6400 block of Tuttle Creek Blvd.
Law enforcement officials indicated that Newman had most likely in a silver 2011 Hyundai Santa Fe with tag 815-NXM. The SUV had a rear sticker decal that reads "German Shepherd Dad."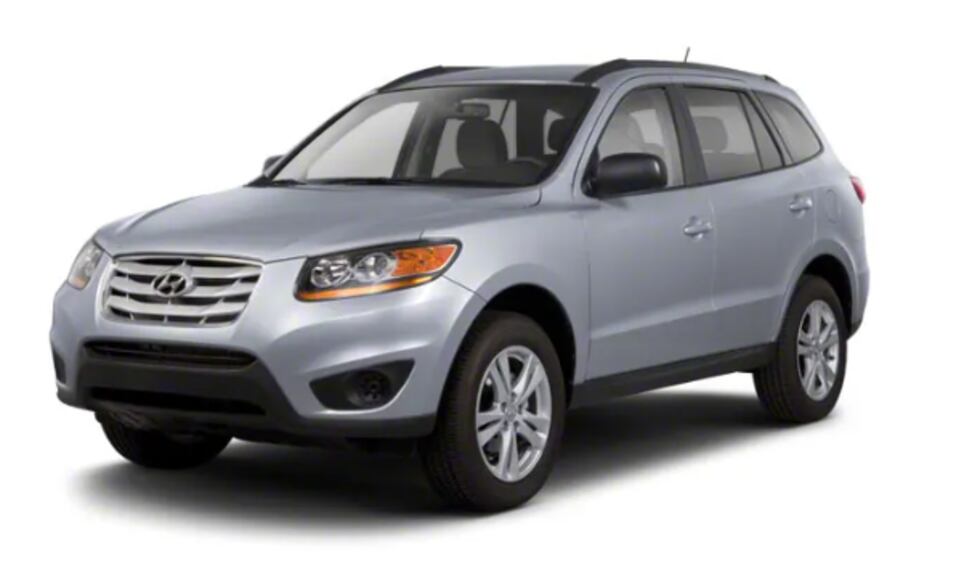 First responders described Newman as a 5-foot-11, 180-pound, white man with hazel eyes and gray hair. He was last seen wearing a blue, long-sleeved pearl snap shirt, jeans and brown cowboy boots. He has displayed signs of early dementia.
RCPD announced just after 8:30 a.m. on Thursday that Newman had been found safe and the Silver Alert had been canceled.
Copyright 2023 WIBW. All rights reserved.