New bill suggests expanded angel investors and funds for start-ups in the U.S.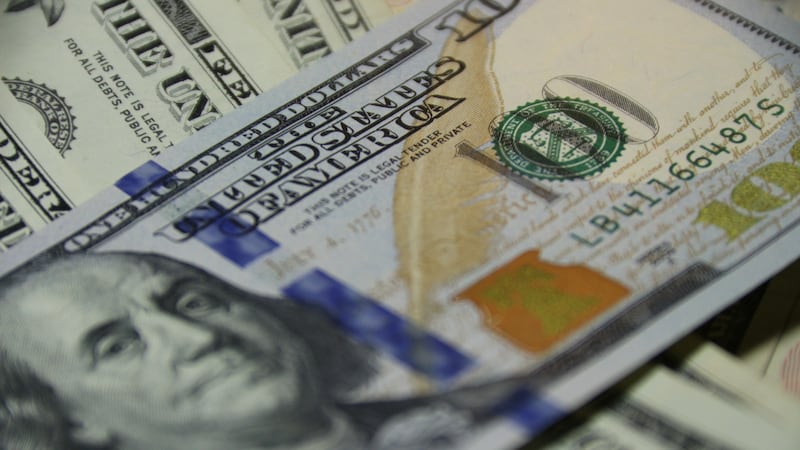 Published: Nov. 16, 2023 at 1:17 PM CST
TOPEKA, Kan. (WIBW) - A group of U.S. Senators have introduced a new bill to expand the number of allowable angel investors and funds for start-up companies.
U.S. Senator Jerry Moran (R-Kan.) announced on Thursday, Nov. 16, that he joined Sens. Mark Warner (D-Va.) and Tim Scott (R-S.C.) to introduce the Expanding American Entrepreneurship Act. The legislation would expand the size of allowable angel funds for a higher number of investors in start-up companies.
"Investing in start-ups shouldn't be a privilege reserved for only a select group of individuals," Moran noted. "By increasing the allowed number of investors for angel fund and the max these funds are able to receive, Main Street will have more access to investing. This will also expand opportunities for entrepreneurs to secure investments for their start-ups. Entrepreneurship is the bedrock of the American economy. Allowing a larger pool of Main Street investors the ability to raise capital for American small businesses is crucial to more companies choosing to go public.
With more available individual investors per angel fund and a raised cap, Moran said more investors will be able to invest at a lower rate. This will allow new investors with less access to capital to invest in startups and will diversify the funding base for new companies.
"I was in the business world for decades, long before I entered politics, so I know that investing in start-ups is an excellent way to get in on the ground floor of a new business and help provide it with the capital to operate and grow," said Sen. Warner. "This bipartisan legislation will allow entrepreneurs to raise more funds with more contributors, enable start-ups to gain access to a new pool of investors, and give individuals with less access to capital more opportunities to invest at lower rates."
Moran indicated that the legislation expands on the Economic Growth, Regulatory Relief and Consumer Protection Act, which was signed into law in 2018 and included provisions he set to increase investment opportunities.
"Our capital markets are the global gold standard, but too often it's Wall Street, not Main Street, that has access to them," said Sen. Scott, ranking member of the Senate Banking Committee. "That has to change. As the top Republican on the Senate Banking Committee, I'm glad to join this effort to allow more investors to participate in funds that help provide small businesses with the resources necessary to grow their operations and create good-paying jobs."
Moran said the new legislation would increase the maximum number of permitted angel investors from 250 to 500. It would also raise the cap on angel funds from $10 million to $50 million.
Copyright 2023 WIBW. All rights reserved.