National Rural Health Day highlights health care in Kansas' rural communities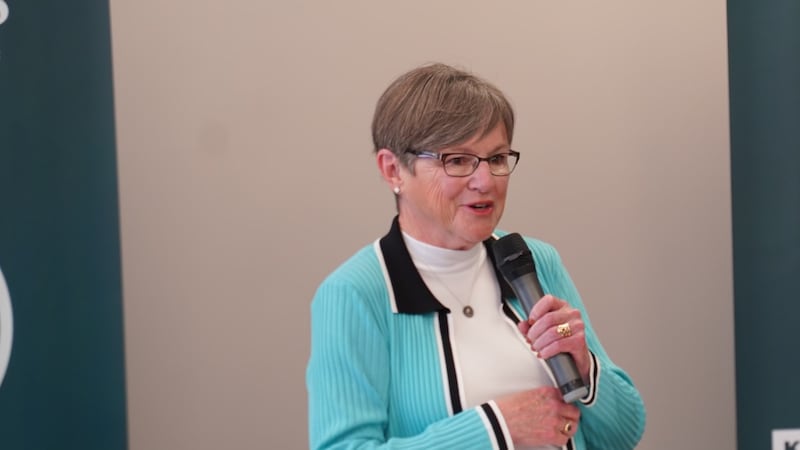 Published: Nov. 16, 2023 at 12:28 PM CST
TOPEKA, Kan. (WIBW) - National Rural Health Day highlights health care in Kansas' rural communities.
Kansas Governor Laura Kelly proclaims Thursday, Nov. 16 as National Rural Health Day in Kansas. Officials with the Office of the Governor said her proclamation highlights that health care is essential to Kansas' rural communities, which face health care accessibility issues and provider shortages and see a higher percentage of uninsured and underinsured residents. Over the last decade, eight rural Kansas hospitals have closed, forcing families to travel farther for health care services and devastating the economy of the surrounding communities.
"More than half of our rural hospitals are at risk of shutting their doors due to financial constraints and worker shortages," Governor Kelly said. "That's why I have been relentlessly advocating to expand Medicaid, which would bring more money to hospitals to pay their bills, hire doctors and nurses, and keep health care affordable and accessible for Kansans. We must get this done this upcoming legislative session."
Officials with the Office of the Governor indicated that there are 14,000 Kansans who work but do not have health insurance. Kansas is one of 10 states that have not expanded Medicaid with every bordering state having done so. By not expanding Medicaid, the Kansas Legislature has left nearly $7 billion supporting rural hospitals and creating jobs in the state.
Click HERE to view a copy of the proclamation.
Copyright 2023 WIBW. All rights reserved.