Lake Shawnee to close to anglers after upcoming trout stocking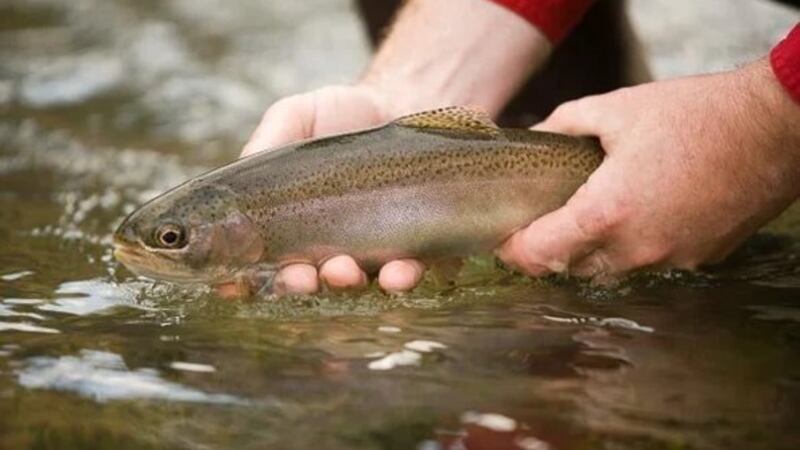 Published: Nov. 16, 2023 at 2:13 PM CST
TOPEKA, Kan. (WIBW) - Lake Shawnee will be closed to fishing the last week of November to allow freshly stocked rainbow trout to acclimate ahead of the upcoming season.
Officials with Shawnee County Parks + Recreation announced that the annual fall trout stocking of Lake Shawnee, which had previously been rescheduled, is now set for Nov. 22 as 7,000 pounds of rainbow trout are released into the lake's waters. The public has been invited to watch the release at 10 a.m. at the boat ramp on Beach Drive off of SE 29th St.
SCP+R noted that the lake will be closed to fishing until 6 a.m. on Dec. 1 in order to allow the trout time to acclimate. A $14.50 trout permit is required during trout season which runs between Dec. 1 and March 31. Those 15 and under may purchase the $7 permit.
Parks officials indicated that the tradition of stocking trout in the lake began in 1979 under Director Ted Ensley. The lake is stocked each October and February to allow anglers a different experience as trout are not native to the lake.
SCP+R said the trout hail from Crystal Lakes Fisheries in Ava, Mo. The Kansas Department of Wildlife and Parks reimburses the department for the trout under the Community Fisheries Assistance Program.
Copyright 2023 WIBW. All rights reserved.