KHP releases new details into collision that killed Lenexa woman on I-35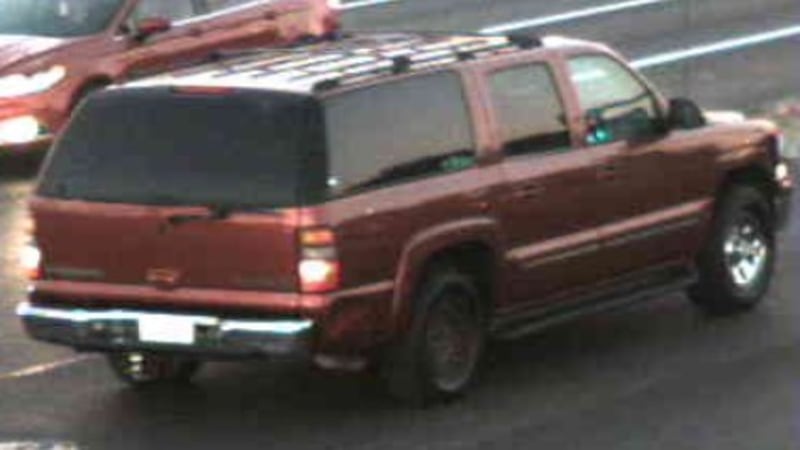 Published: Nov. 16, 2023 at 8:21 AM CST
MERRIAM, Kan. (WIBW) - The Kansas Highway Patrol has called on witnesses of a fatal evening collision in Merriam to come forward with information about a vehicle that was involved and sped away from the area.
KHP noted that the collision was reported around 5:45 p.m. on Tuesday, Nov. 14, along the ramp from 75th St. to northbound I-35 in Johnson Co.
Law enforcement officials indicated that Fred and Sharon Bybee, 81 and 79, of Lenexa, had attempted to merge onto northbound I-35 in their blue 1969 Chevrolet Corvair. They had been traveling behind a red or maroon 2000-2006 Chevrolet Suburban with a still unknown driver.
KHP said the SUV slowed for traffic ahead, however, the Bybees were unable to slow their vehicle and collided with the back of the Suburban. This caused the Corvair to veer off the road to the right and collide with the barrier wall. Meanwhile, the SUV sped off.
Fred Bybee was taken to Overland Park Regional Hospital with suspected minor injuries, however, Sharon Bybee was pronounced deceased at the scene. Both were wearing seatbelts at the time of the incident.
KHP said it was able to gather surveillance from the scene and found the suspect vehicle's license plate to be a Missouri tag labeled LD4-Z8U.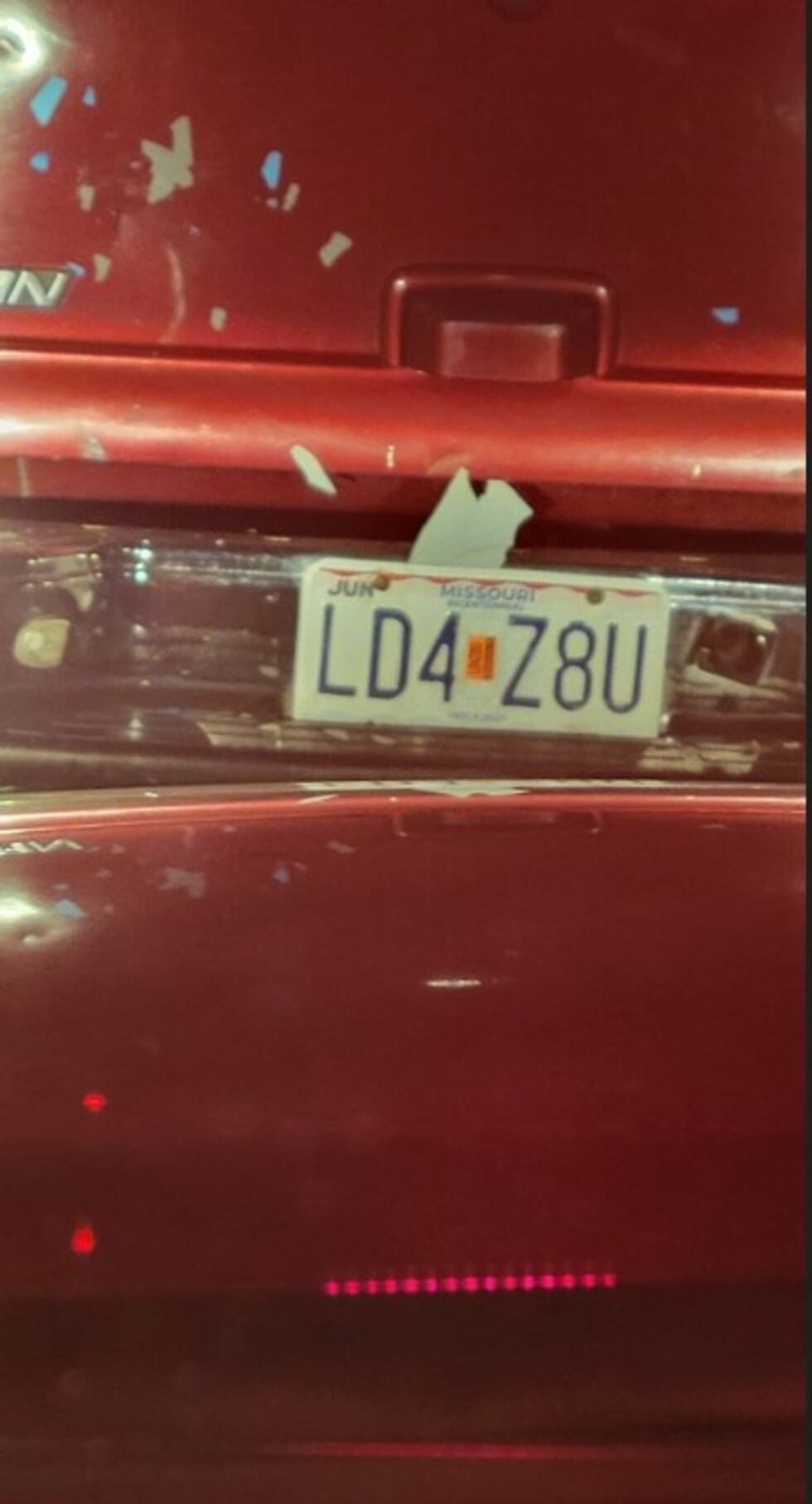 Anyone with information about the whereabouts of the Suburban involved in the collision or with information about the driver should report it to Lieutenant Gustavo Ramirez at 913-782-8100.
Copyright 2023 WIBW. All rights reserved.