I-70 reopens through Junction City ahead of winter travel season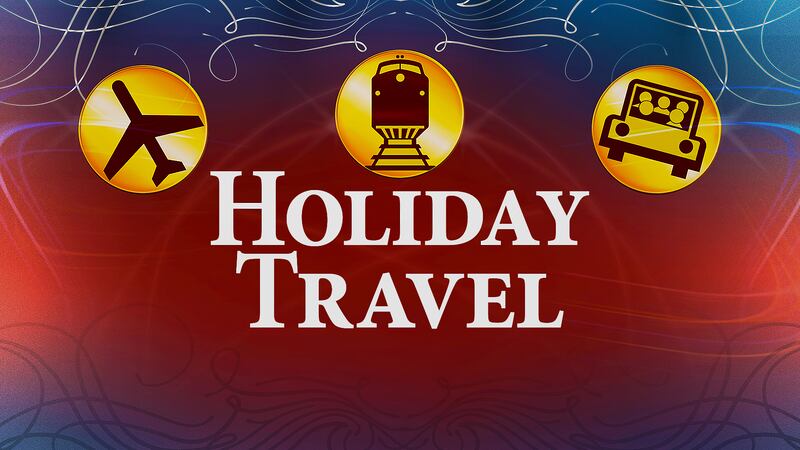 Published: Nov. 16, 2023 at 8:46 AM CST
JUNCTION CITY, Kan. (WIBW) - Drivers traveling through Junction City this holiday season should not be impacted by construction along I-70 following the Phase One completion of an ongoing project.
The Kansas Department of Transportation announced on Wednesday, Nov. 15, that traffic along I-70 through Junction City is now completely unrestricted ahead of the winter holiday season.
KDOT noted that Phase Two of the project is set to begin in mid-March 2024. At that time, traffic will again be reduced to a single lane in each direction through the construction zone.
The Department indicated that the project is set to be completely finished by December 2025, weather allowing.
Crews continue to complete a bridge repair project along I-70 in Topeka which continues to restrict traffic headed west into the city.
Copyright 2023 WIBW. All rights reserved.