Game of Thrones: New reports says Royals considering third site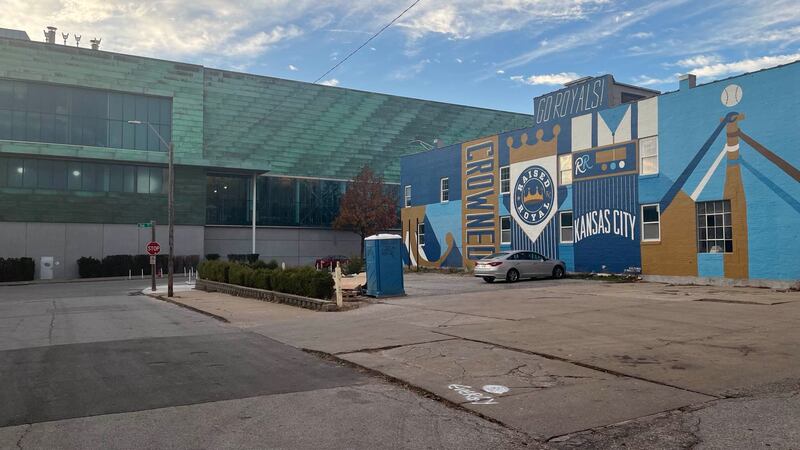 Published: Nov. 16, 2023 at 5:15 PM CST
KANSAS CITY, Mo. (KCTV) - A recent article from The Kansas City Star has Kansas City reimagining the corner of 16th and McGee, and of course the building that used to house The Kansas City Star's Printing Press.
This possible plan has gained resurgence, although no one knows which way the Kansas City Royals are leaning on either this plan, North Kansas City or the East Village.
Fans are split, and some want a fourth option to happen; keeping the Royals where they are, next to Interstate 70.
"I don't really think they need a new stadium, because they can't win a season, they're struggling, so I don't think they need the new stadium," Cindy Drury said. "I like that it's on the Highway, you can see it from the highway, there's great parking."
The benefits of the possible new downtown location is its close proximity to the Crossroads, the Power and Light, the T-Mobile Center, and the downtown loop project that has a goal of being finished when Kansas City hosts the World Cup.
Copyright 2023 KCTV. All rights reserved.