Dillons joins stores slashing prices on Thanksgiving favorites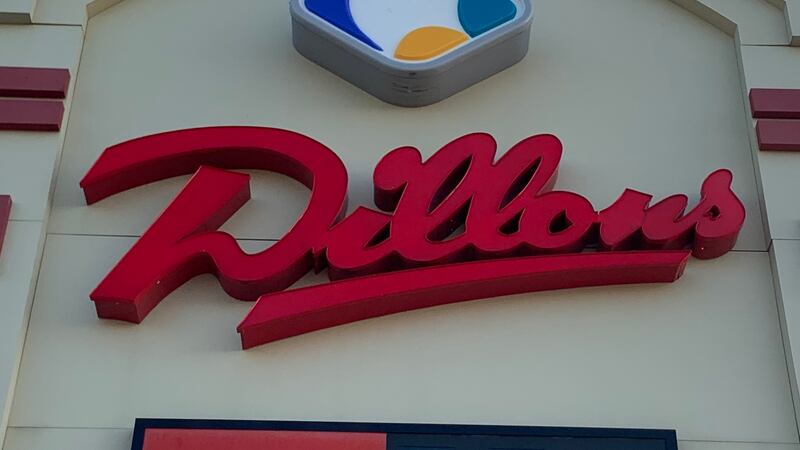 Published: Nov. 16, 2023 at 3:57 PM CST
|
Updated: Nov. 16, 2023 at 4:00 PM CST
TOPEKA, Kan. (WIBW) - Dillons is among grocery retailers dropping prices on popular Thanksgiving foods.
The Hutchinson-based chain calls it "Freshgiving: A Thanksgiving Feast." They say their price reductions will make it possible to serve a feast including turkey, pumpkin pie and sides for less than $5 a person, which Dillons says is more affordable than last year.
In addition to special prices, Dillons will celebrate the holiday with a $15,000 donation to Harvesters to provide fresh proteins to families in need throughout the holidays.
"Thanksgiving is a special time to reflect and share gratitude with friends and family while enjoying a full plate of turkey day favorites," said Sheila Regehr, Corporate Affairs Manager. "This year, Dillons is continuing to bring more to the table for less, especially with fresh holiday staples. We are looking forward to serving our Kansas customers this holiday season."
Shop these holiday favorites, which will feed 10 people, all under $5 per person:
Dillons said it also has holiday cooking ideas on their blog, The Fresh Lane.
Copyright 2023 WIBW. All rights reserved.