Deputy directing traffic in NW Kansas sent to hospital after hit by teen driver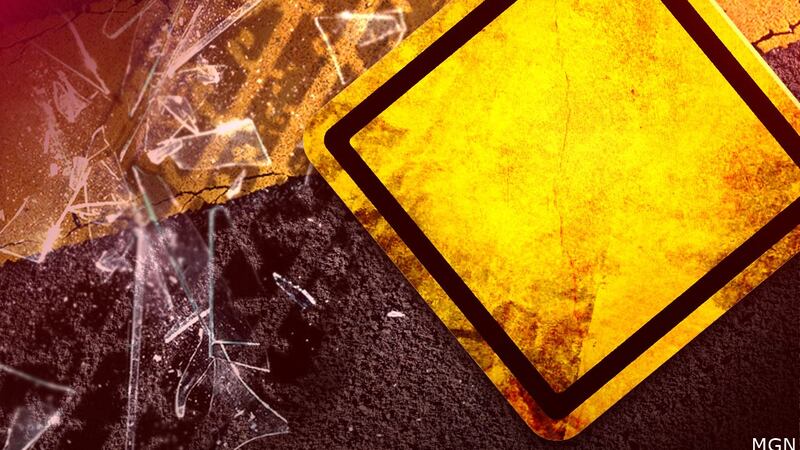 Published: Nov. 16, 2023 at 7:50 AM CST
COLBY, Kan. (WIBW) - A deputy in Northwestern Kansas was sent to a local hospital after he was hit by a teenage driver while directing traffic.
The Kansas Highway Patrol Crash Log indicates that around 5:35 p.m. on Wednesday, Nov. 15, emergency crews were called to the 2200 block of northbound K-25 - north of Colby - with reports of a vehicle-pedestrian collision.
When first responders arrived, they said they found a 2017 Jeep Compass driven by Ashlynn M. Wade, 17, of Atwood, had hit Thomas Co. Deputy Cody S. Collins, 24, of Colby, as he was directing traffic.
KHP noted that Wade did pull over onto County Road W after the collision and waited for law enforcement officials to arrive.
First responders said Collins sustained possible injuries as he complained of pain at the scene and was taken to Citizens Medical Center.
Copyright 2023 WIBW. All rights reserved.