Wichita man arrested after traffic stop reveals narcotics and firearm possession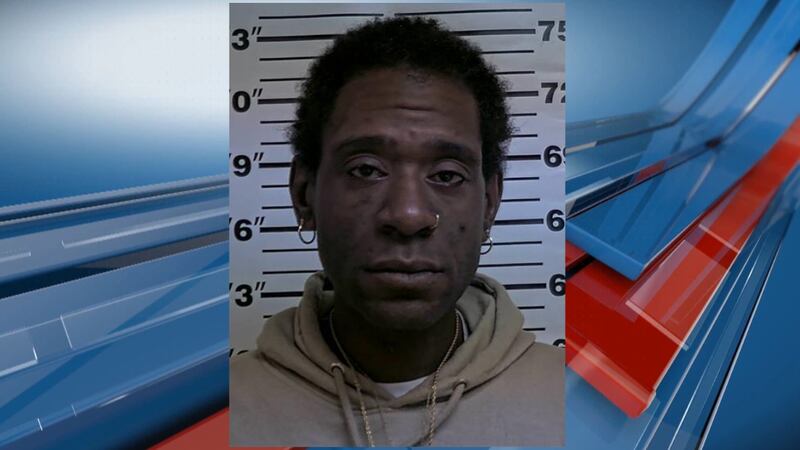 Updated: Nov. 15, 2023 at 5:45 PM CST
OSAGE COUNTY, Kan. (WIBW) - A Wichita man is in custody after narcotics and a firearm were discovered during a traffic stop.
On November 13, at 12:30 pm, an Osage County Sheriff's Office deputy conducted a traffic stop at milepost 163 on I-35 for a traffic violation. During the stop, illegal narcotics and a stolen firearm were located.
A passenger of the vehicle, 35-year-old Dominick E. Washington of Wichita, was taken into custody and transported to the Osage County Jail Facility on suspicion of:
Possession of cocaine

Possession of ecstasy

Possession of stolen firearm

Arrest warrant
Copyright 2023 WIBW. All rights reserved.