Rear-end collision results in loss of Lenexa woman following hit-and-run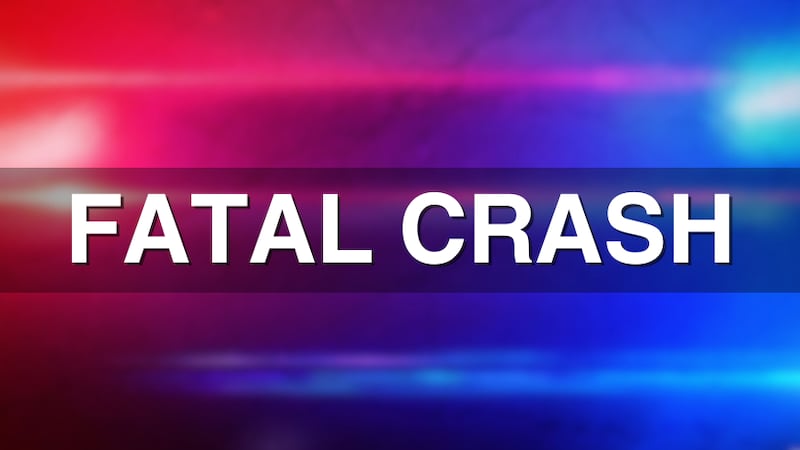 Published: Nov. 15, 2023 at 6:45 AM CST
MERRIAM, Kan. (WIBW) - A rear-end collision with an SUV that sped away resulted in the tragic loss of a Lenexa man's wife who was riding in his passenger seat.
The Kansas Highway Patrol Crash Log indicates that around 5:45 p.m. on Tuesday, Nov. 14, emergency crews were called to the area of northbound I-35 and 67th St., in Merriam with reports of a 2-vehicle collision.
When first responders arrived, they said they found a 1969 Chevrolet passenger car driven by Fred L. Bybee, 81, of Lenexa, had attempted to merge onto northbound I-35 from 75th St. He had been following a 1997 Chevrolet SUV with an unknown driver.
KHP said the SUV slowed for traffic ahead while Bybee was unable to slow his car and rear-ended the Chevrolet. The impact caused Bybee's vehicle to veer off the road to the right and hit a barrier wall. Meanwhile, the SUV sped off before first responders could arrive.
First responders said that while Bybee was taken to Overland Park Regional Hospital with suspected minor injuries, his passenger and wife, Sharon F. Bybee, 79, of Lenexa, was pronounced deceased at the scene. Both were wearing seatbelts at the time of the crash.
Copyright 2023 WIBW. All rights reserved.