Helping Hands receives $14K grant to help dogs find forever homes
Training classes will leave owners fur-ever grateful for their newly adopted dog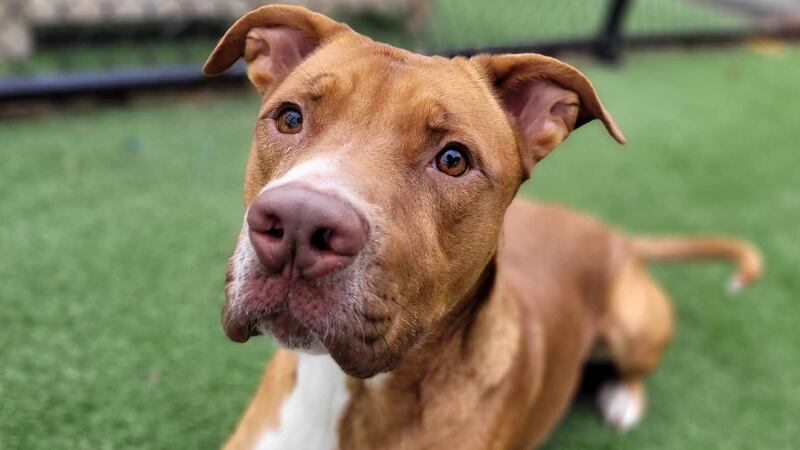 Published: Nov. 15, 2023 at 4:56 PM CST
TOPEKA, Kan. (WIBW) - Helping Hands Human Society (HHHS) receives a huge grant towards helping animals find homes.
HHHS is delighted to announce that the Pedigree Foundation is sponsoring training scholarships for adoptable dogs and is giving the humane society a grant of $14,400.
Pedigree Foundation is a non-profit organization that works to help end pet homelessness.
"At Pedigree Foundation, we're working toward a day when all dogs are safe, secure, cared for, fed well, and loved," said a Pedigree representative.
Helping Hands takes in over 6,000 lost and homeless animals annually in the Shawnee County area. With this grant, HHHS can provide 120 training scholarships to adoptable dogs.
Ten scholarships will be awarded to dogs each month for a year so the dogs may benefit from obedience classes with their new families. The training classes allow the dogs to learn obedience and allow the owners to bond with their newly adopted dogs.
"Over the past 10 years that we have been able to offer training classes to the public in our facility," said Kathy Maxwell, Executive Director of HHHS, "we have seen massive benefits for both dogs and their families from attending these classes.
The dogs that receive scholarships for the training classes will have a sign on their kennel at HHHS and information on their website under the individual dogs' adoption profile.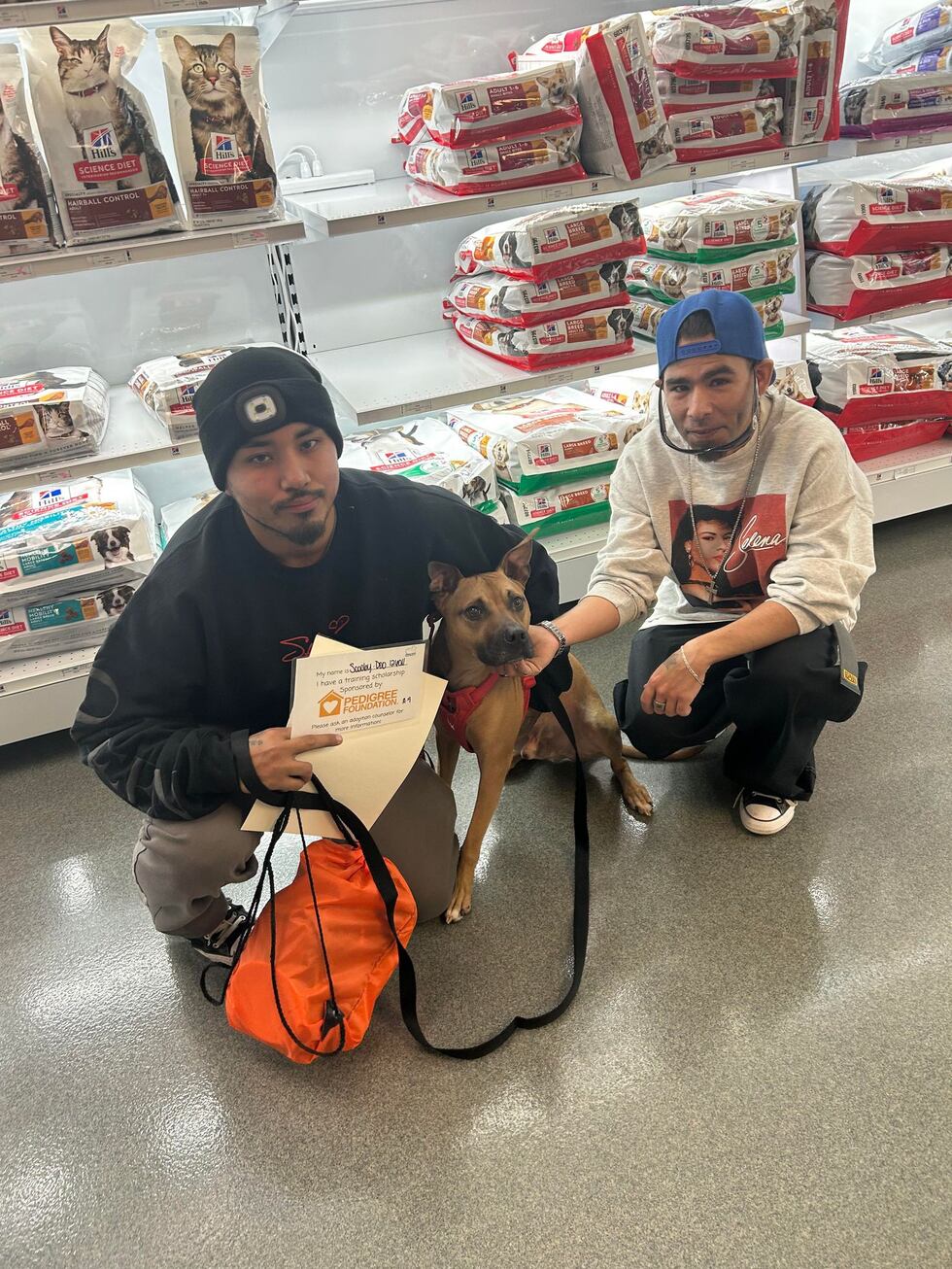 Copyright 2023 WIBW. All rights reserved.