National leaders show support for Israel through Tel Aviv excursion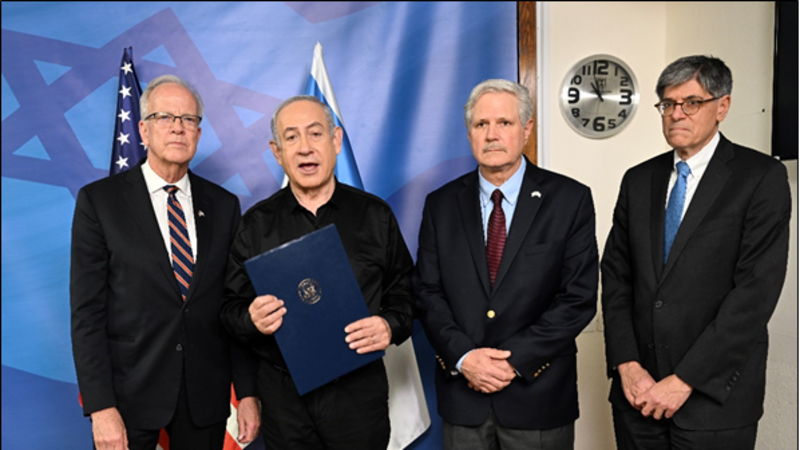 Published: Nov. 14, 2023 at 2:32 PM CST
TOPEKA, Kan. (WIBW) - Senator Jerry Moran met with Prime Minister Benjamin Netanyahu during an overseas excursion to show support for Israel in the face of Hamas attacks.
U.S. Senator Jerry Moran (R-Kan.) announced on Tuesday, Nov. 14, that he co-led a bipartisan, bicameral congressional expedition to Tel Aviv in support of Israel. He met with Israeli Prime Minister Benjamin Netanyahu, Defense Minister Yoav Gallant and families who hope to be reunited with loved ones held hostage by Hamas.
"I traveled to Israel and met with Prime Minister Netanyahu and other Israeli leaders to show the United States' support of our ally," said Sen. Moran. "Meeting with the families of hostages in Hamas captivity was a sobering reminder of the fears and pain many families are still facing and the urgency of finding solutions for hostages to be safely returned. Congress and the administration must act to provide Israel with aid and enforce sanctions against Iran to prevent their growing support for terrorist organizations that threaten Israel, our allies and the world."
Moran noted that he traveled to Tel Aviv with a selection that included Sen. John Hoeven (R-N.D.), Rep. Mike McCaul (R-Texas), Rep. Gregory Meeks (R-N.Y.), and other members of the House Foreign Affairs Committee. The two senators presented Prime Minister Netanyahu with a signed copy of the resolution unanimously passed in the Senate in October to support Israel.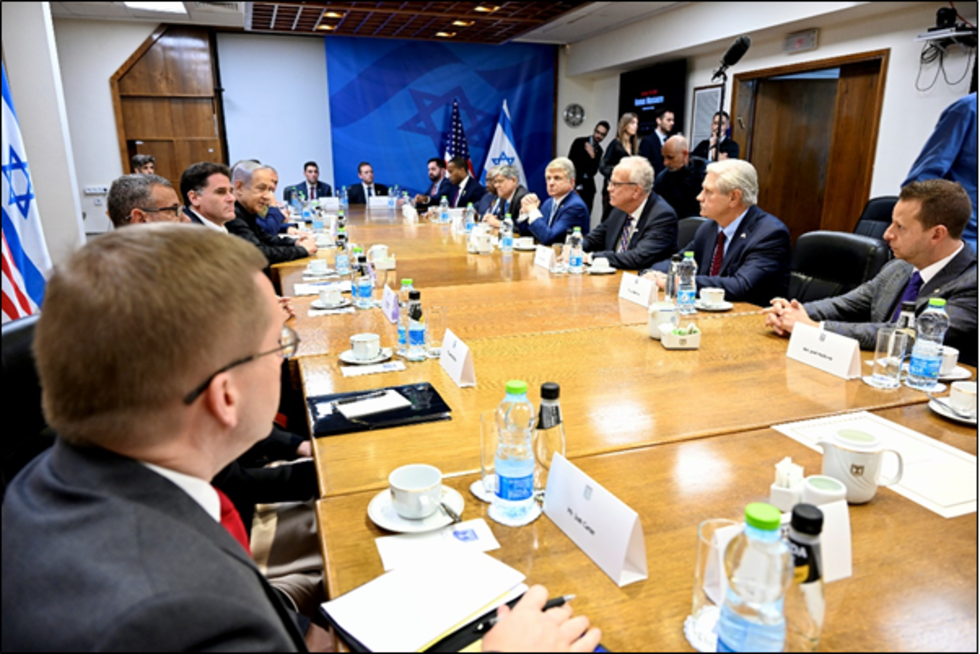 Copyright 2023 WIBW. All rights reserved.