Former K-State, Olathe North football star named to Senior Bowl 75th Anniversary team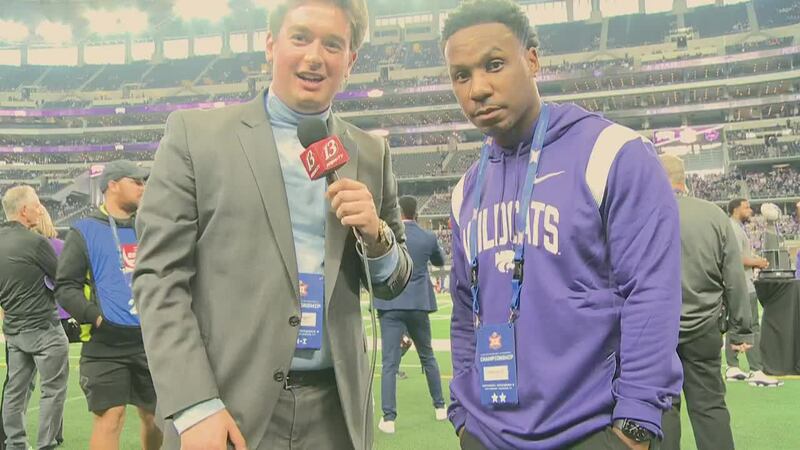 Published: Nov. 14, 2023 at 12:49 PM CST
OLATHE, Kan. (KCTV) - Olathe North High School, Kansas State, and NFL star Darren Sproles has another honor to add to his accolades.
A committee named Sproles to the Senior Bowl 75th Anniversary Team.
Kansas State Sports said Sproles was selected because of a fan vote, as well as NFL General Managers and Personnel, and Senior Bowl Committee and staff.
The anniversary team includes 19 Pro Football Hall of Famers, 119 All-Pro First Team selections, 63 All-Pro Second Team selections and 253 Pro Bowl selections.
Sproles was inducted into the College Football Hall of Fame in 2021. In 2022, Olathe North added him to the school's Wall of Honor.
The star graduated from the high school in 2001. Since then he has held youth football camps and started a foundation to support football, academics and financial literacy for boys and girls.
Copyright 2023 KCTV. All rights reserved.