Dozens of governors call on Congress to reauthorize funding for affordable internet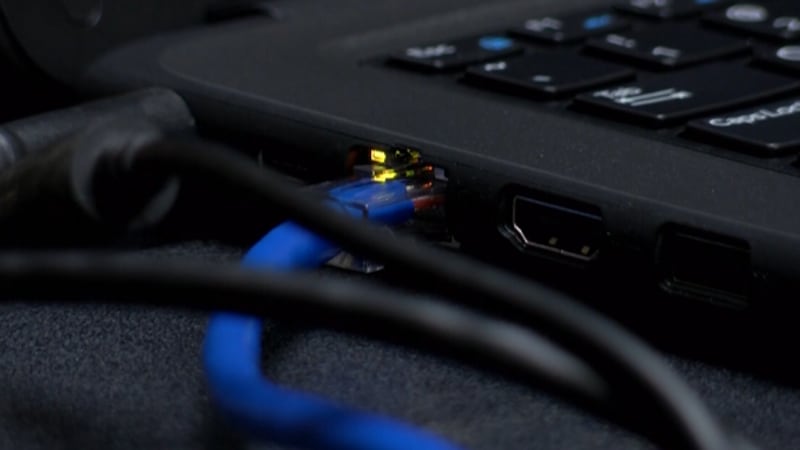 Published: Nov. 14, 2023 at 2:19 PM CST
TOPEKA, Kan. (WIBW) - Governor Kelly has joined more than two dozen other governors to call on congressional leaders to continue funding the Affordable Connectivity Program.
On Tuesday, Nov. 14, Kansas Governor Laura Kelly announced that she and 25 other governors signed a letter to call on congressional leadership to reauthorize funding to make internet access affordable.
Gov. Kelly noted that the Affordable Connectivity Program provides lower-income families the ability to pay for high-speed internet. This expands access to high-speed internet across the Sunflower State.
Kelly indicated that current projections warn that the ACP will run out of funds as early as April 2024. Reauthorization would mean that more than 21 million homes across the nation - including more than 126,000 in Kansas - would remain connected tot he internet.
"Access to high-speed internet is essential to how we learn, how we work, and how we communicate with our friends and family in today's global economy," Kelly said. "Congress should reauthorize this funding so that all Kansans can participate fully in our society."
To read a full copy of the letter sent to Congress, click HERE.
Copyright 2023 WIBW. All rights reserved.