Bowling teams across the state gather at Westridge Lanes for tournament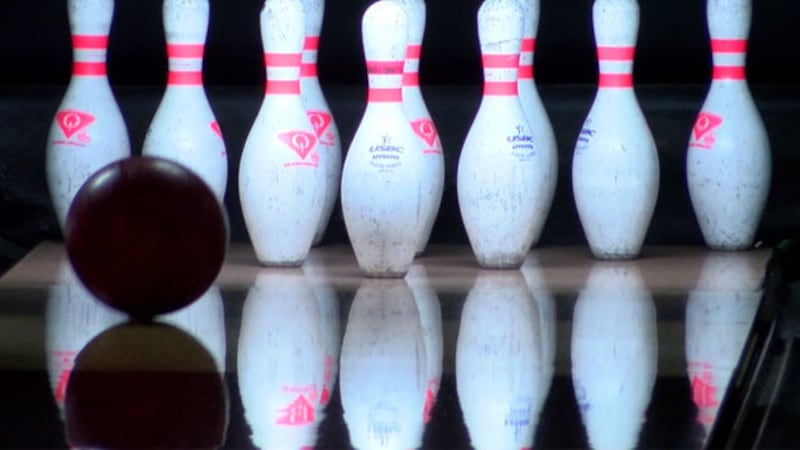 Published: Nov. 14, 2023 at 4:55 PM CST
TOPEKA, Kan. (WIBW) - Seaman High School hosted a Unified Bowling Tournament for the second year in a row.
Teams in this tournament feature 20 different schools from Olathe to Garden City. This number grew from 15 the previous year.
Steve Bushnell, athletic director, Seaman High School said, "Oh, the inclusion is... it is such a heartwarming event. You see, you know, our regular head athletes are partners that get a chance to interact with our athletes and just to see that bond and, you know, that comradery that they have in there. It is really exciting."
Copyright 2023 WIBW. All rights reserved.