Vandals hit Washburn University fountain with soap additive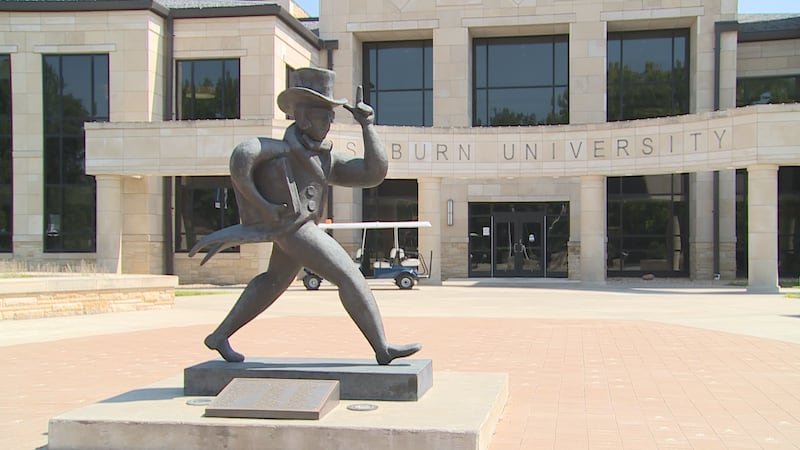 Published: Nov. 6, 2023 at 2:32 PM CST
TOPEKA, Kan. (WIBW) - No suspects have been identified after vandals hit a fountain on the Washburn University campus with soap additive.
Officials at Washburn University told 13 NEWS on Monday, Nov. 6, that an unknown suspect vandalized a campus fountain at the intersection of 17th and Washburn Ave. with soap additive overnight.
Washburn noted that personnel has added a defoamer to the fountain, however, little wind has left the bubbles to sit for what may be a while.
The school noted that those responsible for the act could be referred to Student Life or face other disciplinary actions for policy violations.
Just one week prior, a private university in Salina, Kansas Wesleyan University, said vandals hit its own fountain with a mountain of bubbles. This case caused around $1,500 in damages.
Washburn University did not release any damage estimates.
Copyright 2023 WIBW. All rights reserved.