Topeka Area Continuity of Care to host Fall Senior Resource Fair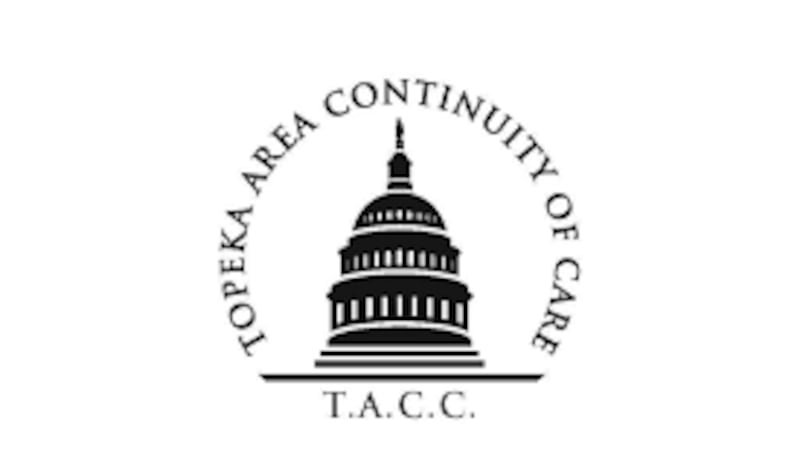 Published: Oct. 10, 2023 at 12:37 PM CDT
TOPEKA, Kan. (WIBW) - The Topeka Area Continuity of Care will host its Fall Senior Resource Fair.
Topeka Area Continuity of Care (TACC) officials said the event will take place from 10 a.m. to 1:30 p.m. on Thursday, Oct. 26 at Fairlawn Plaza Mall in Topeka, Kan. Admission is free to the public. Masks are optional.
TACC officials said 40 vendors representing all aspects of senior living will be on hand to share information and answer questions. The vendors include home health, rehab, retirement communities, hearing specialists, skilled nursing, assisted living, hospice and more.
TACC officials indicated JAAA will be providing their Medicare plan assessments for seniors with questions about their insurance plans.
TACC officials noted Doug's Pharmacy will be providing flu vaccines.
Copyright 2023 WIBW. All rights reserved.