Kansas man federally charged after laser pointer aimed at aircraft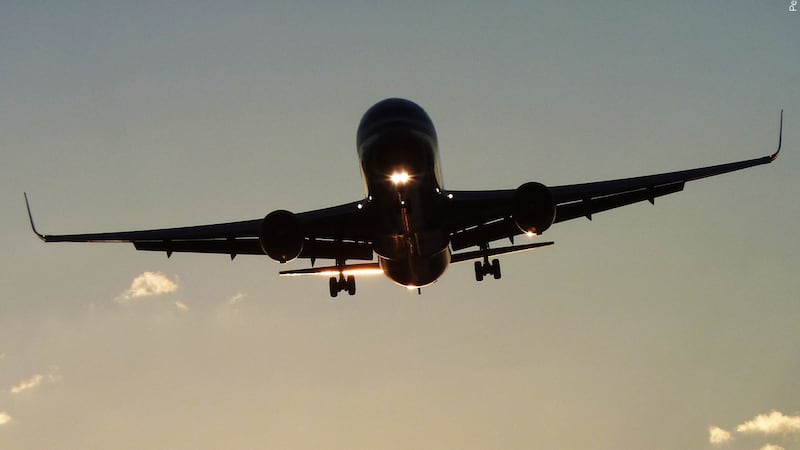 Published: Oct. 4, 2023 at 1:44 PM CDT
WICHITA, Kan. (WIBW) - One Kansas man is in hot water after a federal indictment alleged he aimed a laser pointer at a passing aircraft.
The U.S. Attorney's Office for the District of Kansas says that on Wednesday, Oct. 4, Cletis Ringwald, 68, of Lyons, was indicted on federal charges that claimed he pointed a laser pointer at a passing plane.
The Federal Aviation Administration noted that pointing a laser at an aircraft is a federal crime. Those who are caught violating the law face fines of up to $11,000 per violation and $30,800 for multiple violations. In 2021, the FAA issued $120,000 in fines for this crime.
The FAA indicated that aiming laser pointers at an aircraft can incapacitate pilots and put passengers at risk. When the laser hits the plexiglass window of an airplane, it can temporarily blind pilots.
The U.S. Attorney's Office said the Federal Bureau of Investigation and Kansas Highway Patrol continue to investigate the case while Assistant U.S. Attorney Kari Burks prosecutes.
Copyright 2023 WIBW. All rights reserved.