Suspect in custody after aggravated robbery leads to brief high-speed chase in Topeka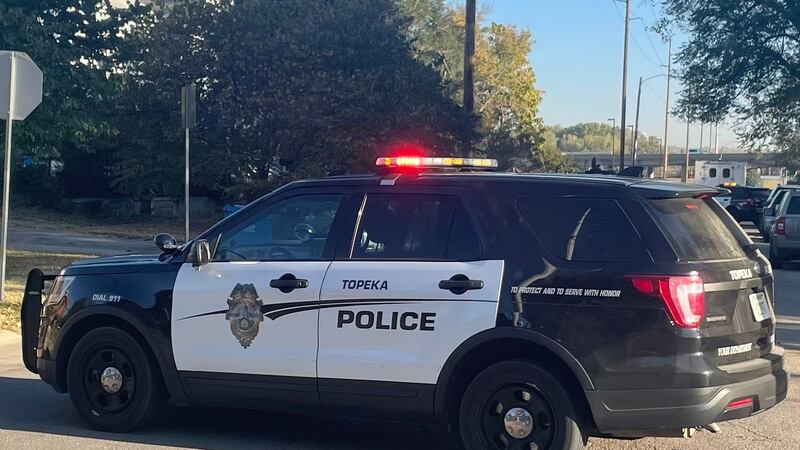 Published: Oct. 1, 2023 at 10:56 PM CDT
TOPEKA, Kan. (WIBW) - The Topeka Police Department says they responded to the 4000 block of SE Adams St. on a report of an aggravated robbery around 3:36 p.m., Sunday. The report claimed an adult male with a firearm threatened and individual and stole their vehicle.
Around 5:31 p.m., officers say they found the stolen vehicle near SW 37th Street and SW Topeka Blvd and attempted a traffic stop. The traffic stop led the driver flee from officers, initiating a vehicle pursuit that lasted one minute.
The suspect continued to drive at a high rate of speed and struck a vehicle near SW 57th and SW Topeka Blvd. The driver of the other vehicle was taken to a local hospital with non-life-threatening injuries.
The suspect was taken into custody and taken to a local area hospital with non-life-threatening injuries, a short time later.
The investigation is ongoing at this time.
Anyone with information regarding the investigation should call the Topeka Police Criminal Investigation Bureau at 785-368-9400. or Shawnee County Crime Stoppers at 785-234-0007.
Copyright 2023 WIBW. All rights reserved.