Motorcycle drivers sent to hospital after crash while racing alongside each other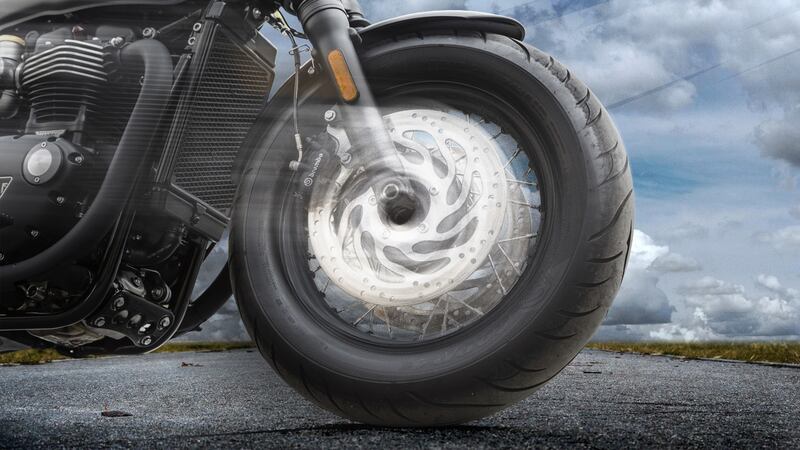 Published: Oct. 2, 2023 at 7:59 AM CDT
MAPLETON, Kan. (WIBW) - Two motorcycle drivers were sent to the hospital with serious injuries after they wiped out while racing alongside each other in rural Eastern Kansas.
The Kansas Highway Patrol Crash Log indicates that around 5:30 p.m. on Sunday, Oct. 1, emergency crews were called to the area of K-7 and Unique Rd. - about 5 miles southeast of Mapleton - with reports of a 2-vehicle collision.
When first responders arrived, they said they found a 2001 Suzuki GSF1200 motorcycle driven by Donovan L. Zornes, 34, of Fort Scott, and a 2007 Kawasaki EX650A7F Ninja motorcycle driven by Richard D. Springston, 46, of Fort Scott, had both been headed south on the highway.
KHP said both drivers had been speeding alongside each other and failed to negotiate the curve in the road. This caused Zornes' bike to hit the guardrail and Springston's bike to hit Zornes'. Both motorcycles crashed against the guardrail.
First responders said Zornes was taken to Research Medical Center in Kansas City with suspected serious injuries. He was not wearing a helmet at the time of the crash. Springston was taken to Overland Park Regional Medical Center, also with suspected serious injuries. However, he was wearing a helmet at the time fo the crash.
Copyright 2023 WIBW. All rights reserved.