Hit-and-run results in one death along rural Central Kansas road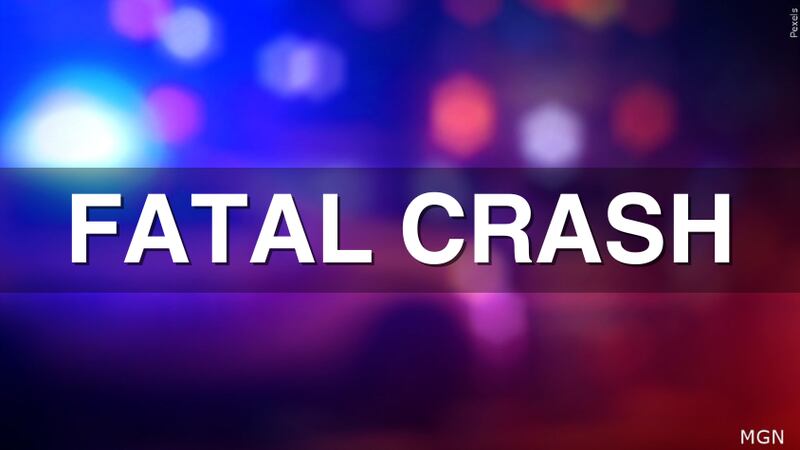 Published: Oct. 1, 2023 at 11:17 AM CDT
MCPHERSON, Kan. (WIBW) - One man is dead after he was hit by an unknown vehicle while walking along a rural Central Kansas road over the weekend.
The Kansas Highway Patrol Crash Log indicates that around 8 p.m. on Saturday, Sept. 30, emergency crews were called to the area of 17th Ave. and Mohawk Rd. near McPherson with reports of a vehicle-pedestrian collision.
When first responders arrived, they said they found an unknown vehicle had been headed south on 17th Ave. when the driver hit Pedro Amezcua-Cabrera, 59, of McPherson as he was riding his bicycle. The driver sped away.
First responders also noted that Amezcua-Cabrera was pronounced dead at the scene.
Witnesses told KHP the vehicle was a white Chevrolet or GMC pickup truck that had been seen driving erratically on 17th St. before it turned west on Northview near McPherson city limits.
Troopers said they found a sticker at the scene that linked the vehicle to a 2004-2012 GMC Canyon or Chevrolet Colorado. The trick would likely have damage on the front right side and could be missing a right turn signal bulb.
KHP has asked the public for help finding the vehicle and driver. The person responsible is believed to be a local given the route they took. Residents have been asked to remain vigilant while in and around McPherson.
Anyone with information about the vehicle or driver should report it to KHP at 785-827-4437.
Copyright 2023 WIBW. All rights reserved.