Apartment complex residents dive for cover as shooter aims for specific victim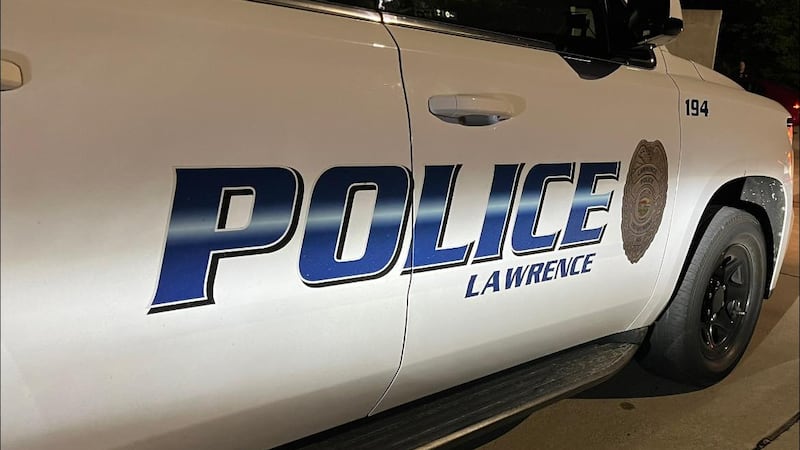 Published: Oct. 1, 2023 at 11:52 AM CDT
LAWRENCE, Kan. (WIBW) - Residents of a Lawrence apartment complex dove for cover after gunshots rang out that were meant to hit a specific victim.
The Lawrence Police Department says that around 8:30 p.m. on Thursday, Sept. 28, emergency crews were called to the Rockland apartment complex at 1301 W. 24th St. with reports of gunshots heard in the area.
Witnesses reported that a vehicle was seen taking off from the gated complex just after the shots were fired. No one was hit, however, several people heard the incident and dove for cover.
LPD said there is reason to believe that the suspect was intending to hit a targeted victim and was not just firing rounds into the air.
Officers noted that damage was done to three vehicles and a mailbox.
As of Sunday no arrests have been made in the case and no suspect or vehicle information has been released. The investigation remains ongoing.
Copyright 2023 WIBW. All rights reserved.