FBI searching for escaped inmate, accused of shooting at FBI special agents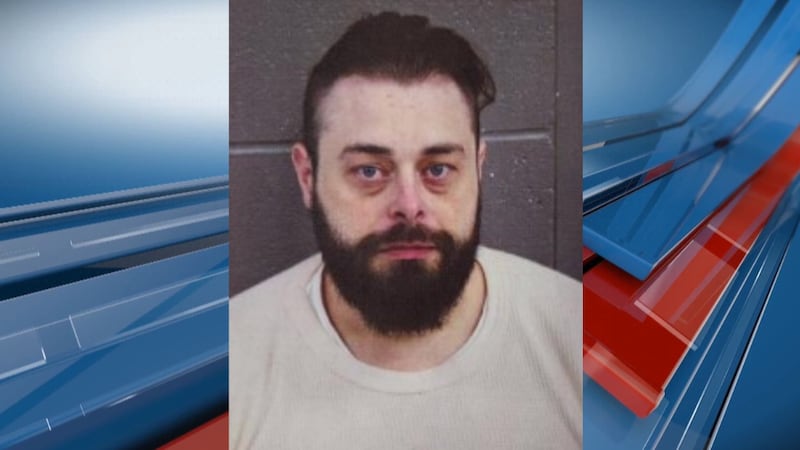 Published: Sep. 30, 2023 at 12:44 PM CDT
KANSAS CITY, Kan. (WIBW) - The FBI Kansas City and the FBI St. Louis issued a joint statement regarding an escaped inmate who was accused of shooting at FBI special agents.
FBI officials said the FBI and Phelps County Sheriff's Office are searching for an inmate who escaped from Phelps County Jail around 11:09 p.m. on Friday, Sept. 29. Inmate Jonathan S. O'Dell and another inmate, Steven Timothy Scott, escaped by compromising the structural integrity of the cell and exiting the building. A short time later, Scott turned himself in.
According to FBI officials, O'Dell is facing federal charges. According to a federal indictment, O'Dell allegedly planned to travel to Texas to shoot at illegal immigrants crossing the United States-Mexico border. The indictment also alleges he planned to murder officers and employees of the U.S. Border Patrol who would attempt to stop them.
FBI officials indicated on Oct. 7, 2022, the FBI executed a search warrant at O'Dell's residence when special agents were fired at multiple times. Agents did not return fire and, after the gunshots ceased, the FBI established a perimeter and began communicating with the persons inside the residence to come out.
According to FBI officials, O'Dell is a white male, 33-year-old, 6-foot, one-inch tall, 200 lbs., with brown hair, blue eyes, and a full beard at the time of his booking. He may have shaved his beard to disguise his identity. He was last seen wearing a maroon-colored shirt with Phelps County logo and brown slacks with a tan stripe.
FBI officials indicated O'Dell should be considered extremely dangerous and is being held for numerous weapons charges. O'Dell is known to have associates in and around central Missouri, specifically the Warsaw, Columbia and Springfield areas.
FBI officials noted anyone with information on the whereabouts of Jonathan S. O'Dell is asked to call 9-1-1 or the FBI immediately. FBI St. Louis can be contacted at 314-589-2500 or FBI Kansas City at 816-512-8200. Tips may also be submitted at https://tips.fbi.gov. As a reminder, anyone who aids a wanted fugitive could be subject to serious charges.
Copyright 2023 WIBW. All rights reserved.