Washburn amps up efforts to educate students on financial responsibility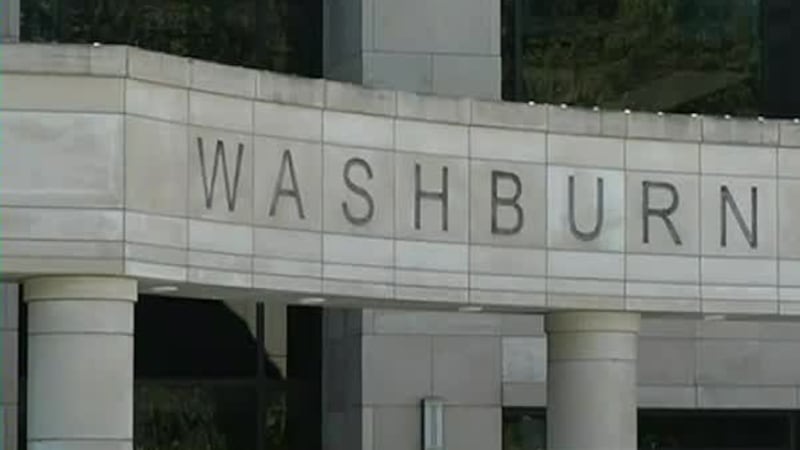 Published: Sep. 26, 2023 at 1:57 PM CDT
TOPEKA, Kan. (WIBW) - Washburn University is continuing to take steps toward fiscal responsibility as it amps up its efforts to educate students on their own financial duties.
Washburn University and Azura Credit Union teamed up on Tuesday, Sept. 26, to announce a new partnership meant to help educate students on financial responsibility. The WU Financial Wellness program is a new course that offers financial-based education sessions, mentoring and other resources for WU students.
University officials noted that the new program will begin this fall with first-year students in the WU 101 classes. Future plans include the addition of other programs for all students.
"For students to be successful in the modern era, they have to be financially literate," said Dr. Alan Bearman, vice president for strategic enrollment management and student success, dean of university libraries at Washburn University. "Our holistic approach to the educational process is to provide students with a quality, affordable education, help them graduate on time with minimal to no student debt, and guide them to become financially stable as they begin chasing their professional dreams. This is just one part of the overarching goal of student success at Washburn, and we're thrilled to partner with Azura to offer this vital resource for our students."
Azura personnel indicated they will lead financial workshops throughout the school year and will be available for financial wellness presentations to campus organizations. They will also implement a peer-to-peer mentoring system and feature a custom landing page on its website HERE to give students access to free financial literacy tools.
Washburn said it has also made affordability one of its main focuses this year. This includes:
GPA-based scholarships that total up to $20,000 over four years for incoming high school students

GPA-based scholarships that total up to $12,000 over three years for transfer students

A tuition-free education for financially and academically eligible Shawnee Co. high school and home school graduates

A $1,000 annually renewable scholarship for academically eligible Shawnee Co. high school and home school graduates

ScholasrhipUinverse, a scholarship matching tool that helps students easily find and apply for external scholarship opportunities
For more information about scholarship opportunities at Washburn University, click HERE.
Copyright 2023 WIBW. All rights reserved.