New rule requires courts to continue pandemic-era approach to live proceedings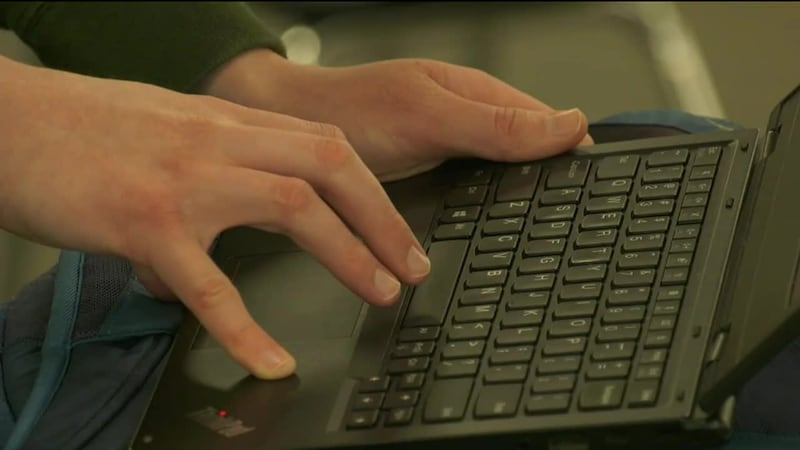 Published: Sep. 26, 2023 at 11:50 AM CDT
TOPEKA, Kan. (WIBW) - A new Kansas Supreme Court rule requires district courts to continue a pandemic-era approach to making court proceedings publicly available.
The Kansas Supreme Court announced on Tuesday, Sept. 26, that it adopted Rule 160. The new rule continues a COVID-era fix to make court proceedings publicly available through livestreams.
District courts are now allowed to provide proceedings that would normally be available to the public through live stream, closed-circuit feed or recording. These proceedings must be broadcast live, recorded or preserved by the district court.
If a broadcast is the only way the public has access to a court proceeding, Rule 160 requires courts to stop the proceeding if the broadcast fails. Proceedings may continue when the broadcast has been restored or the public has been provided another way to access them.
Lastly, the rule updates language based on feedback received during a public comment period in the spring. The updates clarify how the rule interacts with Supreme Court Rules 1001 and 1002 which govern how digital recording devices can be used during proceedings.
When the rule was adopted, the Court said it effectively rescinded Administrative Order 2023-RL-018. The new rule continues those temporary rules adopted during the COVID-19 pandemic to guide courts on how to make proceedings available through court-initiated livestreams.
To read the full text of the rule, click HERE.
Copyright 2023 WIBW. All rights reserved.