Kansas Sheriff's Office warns parents of new explicit social media trend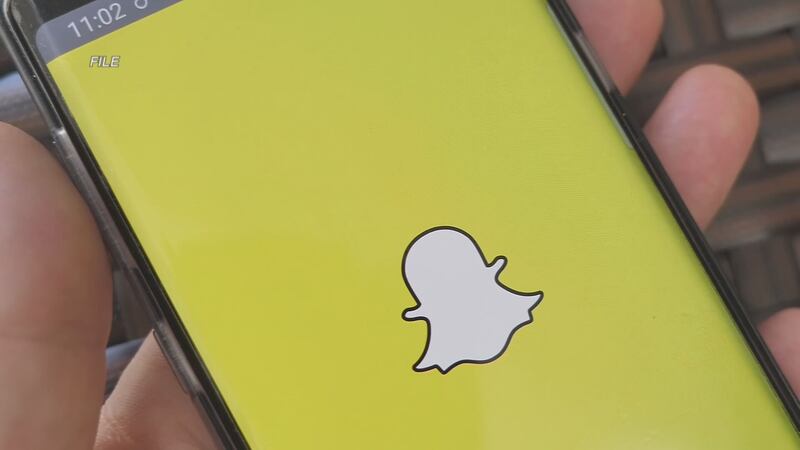 Published: Sep. 26, 2023 at 8:47 AM CDT
SHERIDAN CO., Kan. (WIBW) - A Sheriff's Office in Western Kansas has warned parents and guardians about the dangers and consequences children may face if they participate in a new explicit social media trend.
The Sheridan County Sheriff's Office has warned adults responsible for children to be aware of a new concerning trend on social media. Multiple reports have been made about girls between 7th and 12th grade being asked for "clothes checks" on platforms such as Snapchat.
"As your Sheriff, I feel compelled to address a growing concern within our county and surrounding counties, after several calls of concerns regarding a new trend," said Sheriff Brandon Carver. "It is vital for parents to be informed of these social media trends. The act of sending inappropriate pictures via social media can lead to endless and severe consequences. It's crucial that we all understand the gravity of this issue".
The Sheriff's Office said the trend encourages teens to pressure each other into sharing pictures of themselves in minimal clothing or no clothing. While incredibly intrusive and extremely dangerous for young children, this is also a clear violation of privacy and can lead to serious consequences:
Online exploitation - Images can be misused and shared without content which can lead to cyberbullying or exploitation.

Mental health - Pressure to conform to unhealthy body standards can have a devastating impact on self-esteem and mental health.

Legal consequences - Explicit images of minors can result in legal trouble for both the sender and receiver.
As responsible adults, law enforcement officials said it is important that younger generations are educated about online safety and appropriate internet behavior. Open conversations about the dangers of sharing photos should be had and teens should be made to feel comfortable reaching out for help.
Parents and guardians have been urged to watch their children's online activity and to guide them to make the right choices.
Copyright 2023 WIBW. All rights reserved.