K-State's McCain Performance Series to feature 38 Special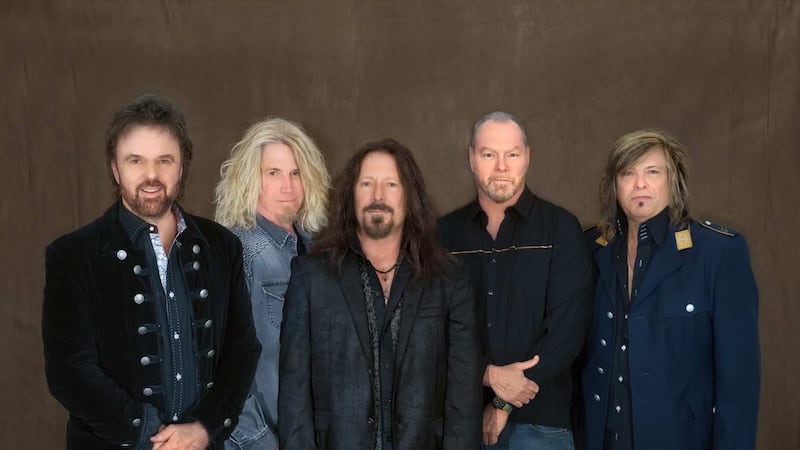 Published: Sep. 26, 2023 at 12:09 PM CDT
MANHATTAN, Kan. (WIBW) - Kansas State University's McCain Performance Series will feature hits from the '80s with 38 Special.
Kansas State University officials said arena rock band 38 Special is set to entertain audiences with the hits of the '80s as part of the McCain Performance Series at 7:30 p.m. on Saturday, Oct. 7 in the Kansas State University McCain Auditorium.
According to K-State officials, after more than four decades together, 38 Special continues to bring a signature blast of southern rock to more than 100 cities per year, and thousands of audience members are amazed by the explosive performance. 39 Special's arena-rock pop hits include "Hold On Loosely," "Rockin' into the Night," "Caught Up in You," "Fantasy Girl," "If I'd Been the One," "Back Where You Belong," "Chain Lightnin'," "Second Chance," and more.
Tickets are available online at mccain.k-state.edu or at the ticket office in the McCain lobby from noon to 4 p.m. Wednesdays through Fridays. Tickets are also available by phone at 785-532-6428 during the same hours. Kids 17 and under get 50% off the general price of admission for this show.
For more information, email mccain@k-state.edu.
Copyright 2023 WIBW. All rights reserved.