I-435 pothole causes collision after tire flies off pickup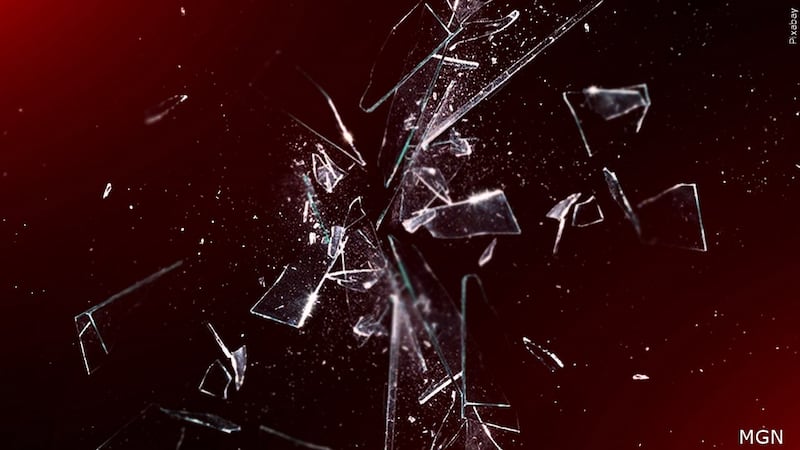 Published: Sep. 26, 2023 at 9:13 AM CDT
JOHNSON CO., Kan. (WIBW) - One driver was sent to the hospital after they hit a tire that had flown off a pickup that hit a pothole on I-435 in the Kansas City Metro area.
The Kansas Highway Patrol Crash Log indicates that just after 5:10 a.m. on Monday, Sept. 25, emergency crews were called to the area of westbound I-435 and Metcalf Ave. with reports of a 2-vehicle collision.
When first responders arrived, they said they found a 2014 Ford F350 driven by Tristen Wall, 19, of Iberia, Mo., and a 2017 GMC Yukon driven by Stephen McCulhan, 55, of Lee's Summit, Mo., had both been headed west on the interstate.
KHP said Wall's pickup hit a pothole which caused the vehicle to lose a tire. McCulhan did not have enough time to react and hit the tire with his SUV as it flew through the air.
First responders noted that McCulhan was taken to Lee's Summit Medical Center with suspected minor injuries. Wall escaped the crash without injury. Both drivers were wearing their seatbelts at the time of the crash.
Copyright 2023 WIBW. All rights reserved.