Dive teams recover vehicle found 16-feet deep in Tuttle Creek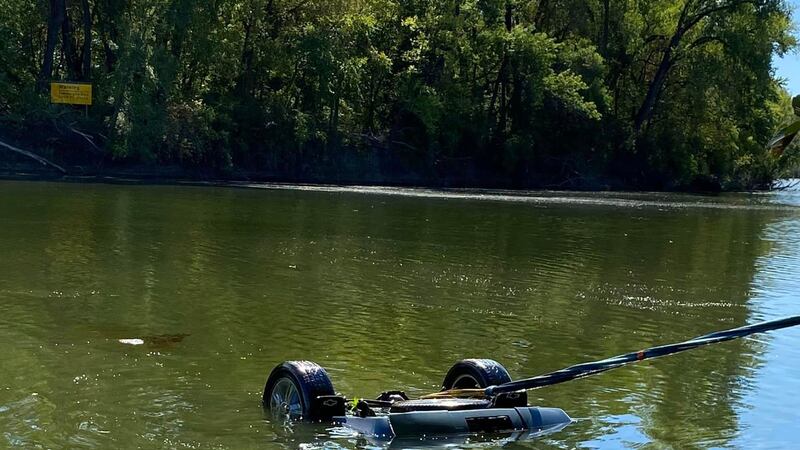 Published: Sep. 26, 2023 at 8:26 AM CDT
GEARY CO., Kan. (WIBW) - Dive teams pulled a vehicle out of Tuttle Creek that had been submerged in 16 feet of water following a weekend response.
The Junction City Fire Department says that on Monday, Sept. 25, the joint dive team with the Geary Co. Sheriff's Office helped find a vehicle in Tuttle Creek State Park.
The Sheriff's Office told 13 NEWS that the Kansas Department of Wildlife and Parks contacted the team on Sunday for help recovering the vehicle.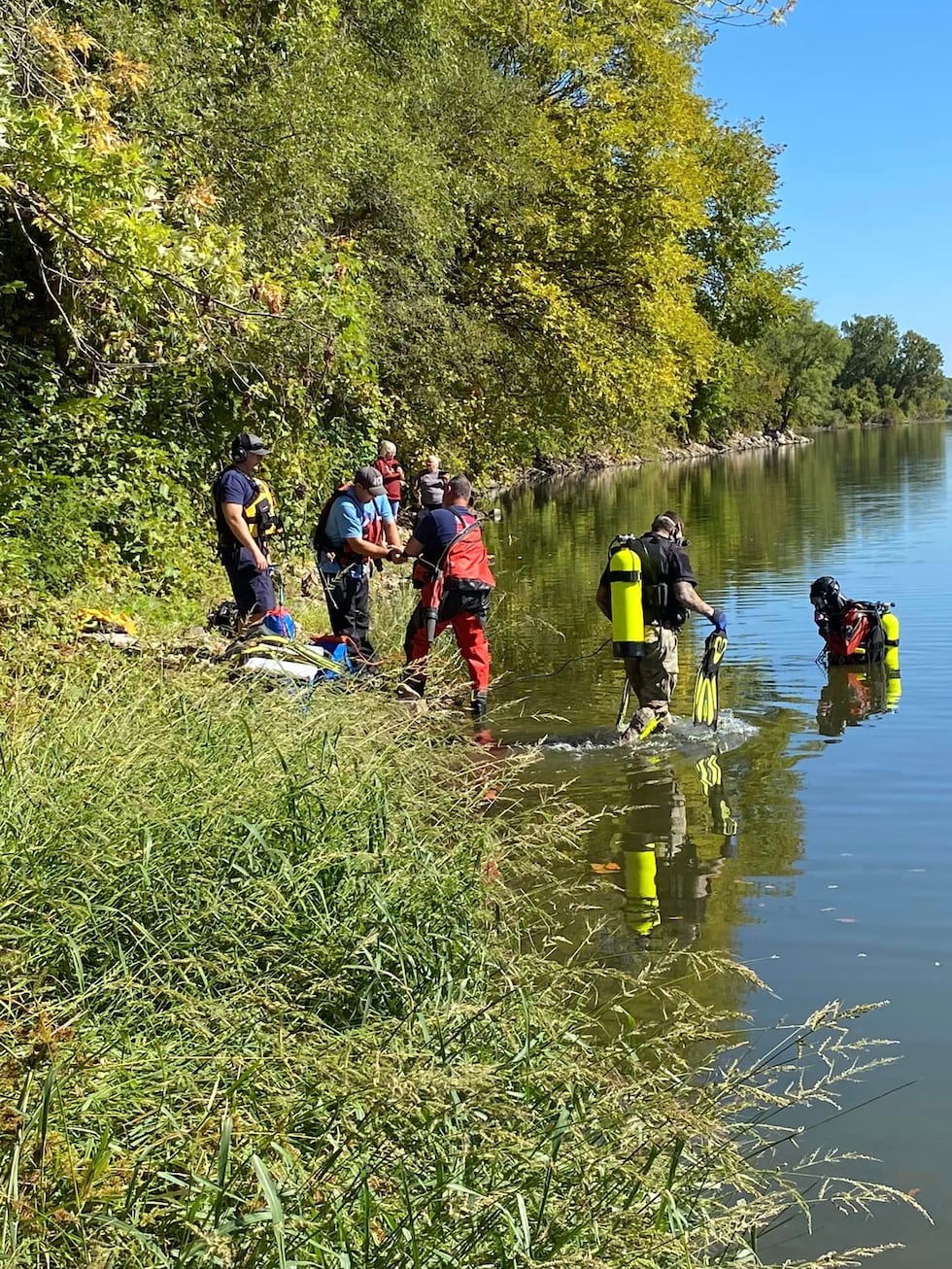 JCFD said the Sheriff's Office was able to use a boat and sonar to locate the vehicle and then a diver confirmed the position. It had been submerged in 16 feet of water.
Officials noted that tandem divers were able to secure tow straps to the vehicle and then a cable which allowed Manhattan Wrecker Service to haul the automobile ashore.
13 NEWS has contacted KDWP for further information.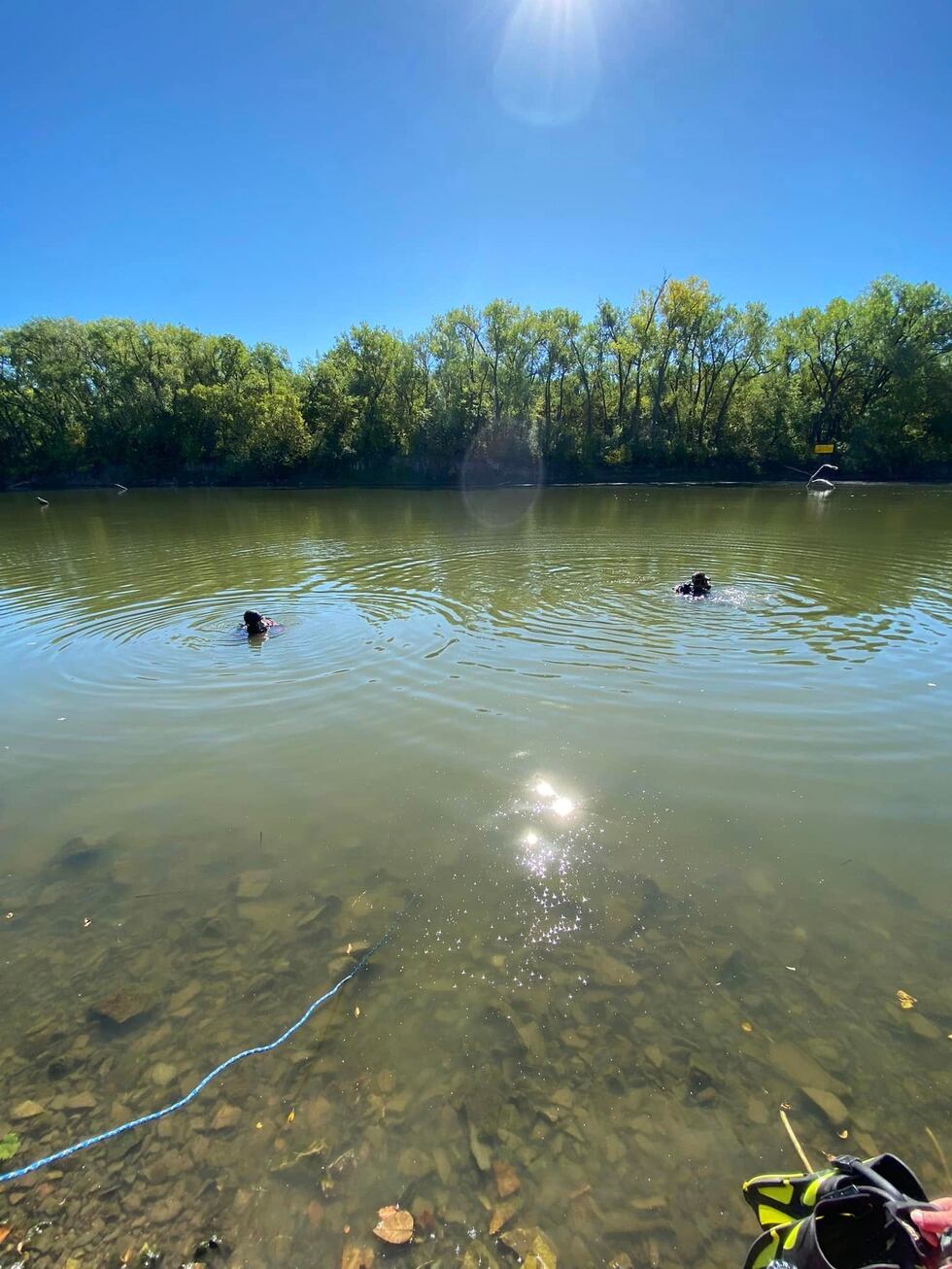 Copyright 2023 WIBW. All rights reserved.