Stop to help stranded driver on Highway 75 ends with woman's meth arrest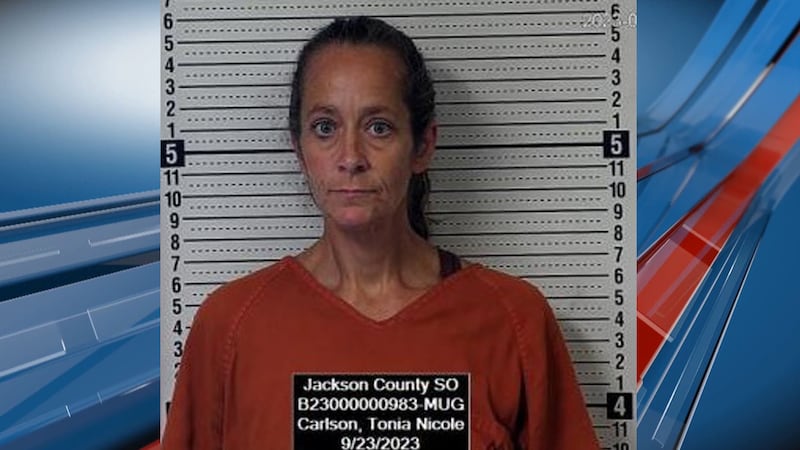 Published: Sep. 25, 2023 at 7:26 AM CDT
MAYETTA, Kan. (WIBW) - A stop to help a stranded driver along Highway 75 ended with a North Dakota woman in handcuffs after meth was allegedly found.
The Jackson Co. Sheriff's Office says that around 3 p.m. on Saturday, Sept. 23, deputies stopped in the area of Highway 75 and 158th Rd. to help a driver who had been pulled over in a 2016 Ford Focus.
As law enforcement officials attempted to help the woman, identified as Tonia N. Carlson, 49, of Wahpeton, North Dakota, they said they allegedly found methamphetamine in her possession.
Carlson was arrested and booked into the Jackson Co. Jail on possession of methamphetamine and possession of drug paraphernalia. As of 7:15 a.m. on Monday, Carlson remains behind bars on a $50,000 bond.
Copyright 2023 WIBW. All rights reserved.