Jayhawks, Wildcats dominate Big 12 weekly honors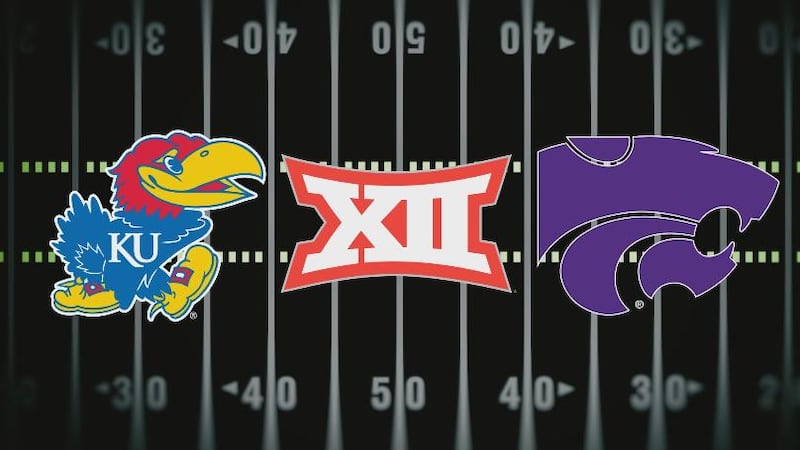 Published: Sep. 25, 2023 at 4:41 PM CDT
TOPEKA, Kan. (WIBW) - K-State running back DJ Giddens and Kansas cornerback Cobee Bryant have been named the Big 12 offensive and defensive players of the week.
Giddens, a product of Junction City, totaled 293 all-purpose yards and four touchdowns en route to the Wildcats' 44-31 win over UCF on Saturday night. It was the first time in program history that a player had over 200 rushing yards and four rushing touchdowns in one game.
It's the first time Giddens has received a collegiate weekly conference honor, and it's the first honor for a Wildcat this season.
Against BYU on Saturday, Bryant forced a fumble and returned it for a touchdown, and later in the game notched an interception.
Bryant won the award once before in the 2022 season.
Copyright 2023 WIBW. All rights reserved.