Gunshots awaken Southeast Topeka neighbors following early-morning incident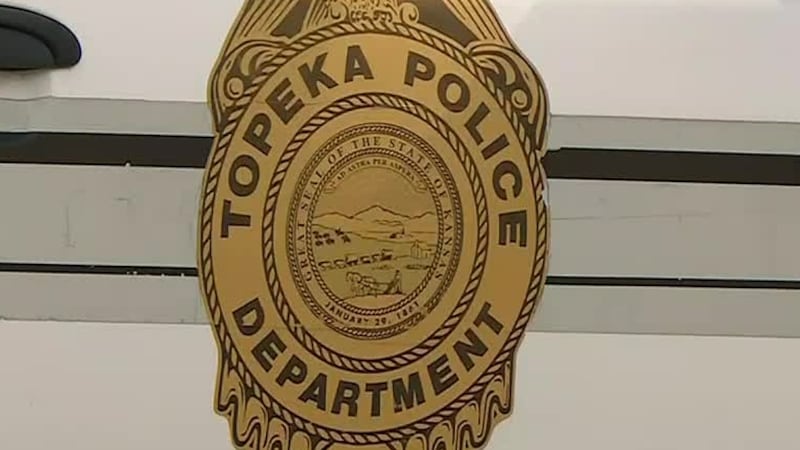 Published: Sep. 25, 2023 at 2:36 PM CDT
TOPEKA, Kan. (WIBW) - Gunshots that rang out in a Southeast Topeka neighborhood awoke neighbors following an early-morning shooting incident.
The Topeka Police Department tells 13 NEWS that around 12:30 a.m. on Monday, Sept. 25, law enforcement officials were called to the 1200 block of SE 31st St. with reports of gunshots heard in the area.
When first responders arrived, they said the learned property had been damaged, however, police were not able to make contact with anyone involved.
The investigation into the incident remains ongoing. Anyone with information should report it to TPD at 785-368-9400 or the Shawnee Co. Crime Stoppers at 785-234-0007.
Copyright 2023 WIBW. All rights reserved.