Teen on homemade motorcycle seriously injured after collision with semi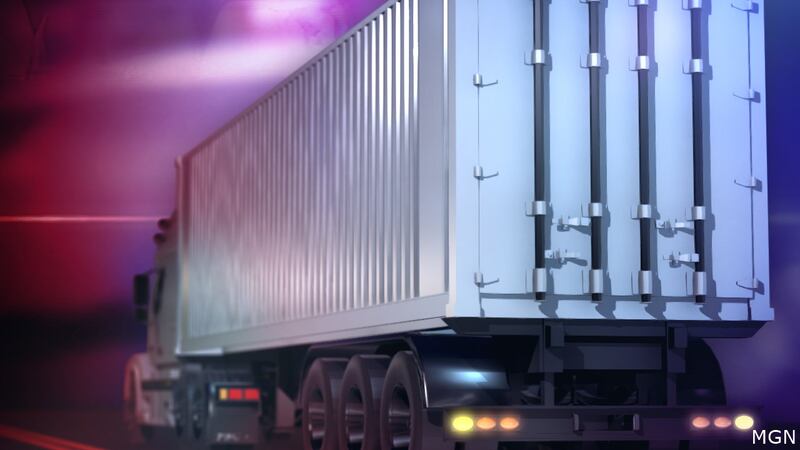 Published: Sep. 24, 2023 at 1:56 PM CDT
CHEYENNE CO., Kan. (WIBW) - A teenager on a homemade motorcycle was seriously injured after they pulled out in front of a moving semi-truck in rural Northwest Kansas.
The Kansas Highway Patrol Crash Log indicates that around 5:40 p.m. on Thursday, Sept. 21, emergency crews were called to the area of 1850 Road 25 in Bird City - less than a mile north of County Road R in Cheyenne Co. - with reports of a 2-vehicle crash.
When first responders arrived, they said they found a 1997 Peterbilt semi-truck driven by Edgar L. Carpenter, 59, of Bird City, had been headed north on County Road 25. However, a teenager on a homemade motorcycle exited a driveway in front of the semi and was struck.
KHP has not released the identity of the teen, however, they were taken to a nearby hospital with life-threatening injuries. Carpenter escaped the crash without injury and was wearing a seatbelt at the time of the incident.
Law enforcement officials said no further information about the teen or the incident will be released.
Copyright 2023 WIBW. All rights reserved.