Census: Rate of uninsured Kansans continues to rise without Medicaid expansion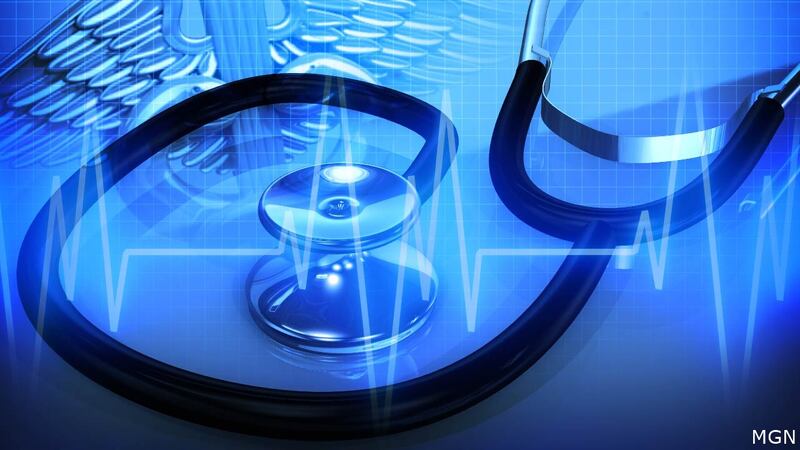 Published: Sep. 24, 2023 at 12:57 PM CDT
TOPEKA, Kan. (WIBW) - A recent report from the Census Bureau shows that the rate of uninsured Kansans continues to trend higher than the rest of the nation without Medicaid expansion.
Kansas Governor Laura Kelly's Office recently announced that the U.S. Census Bureau released its American Community Survey single-year estimates, which show that nearly 250,000 Kansans remain without health insurance. Data was collected in 2022 to assess health insurance coverage rates across the Sunflower State and the rest of the U.S.
For the second straight year, state officials said the rate of uninsured Kansans who are working-age adults surpassed the national rate. Kansas' rate tabbed in at 12.5% compared to the rest of the nation's 11.3%.
Gov. Kelly said her top priority for the upcoming legislative session is Medicaid expansion as she kicked off her "Healthy Workers, Healthy Economy" tour. Medicaid expansion would give thousands of working residents access to affordable healthcare.
"While 40 other states have expanded Medicaid, Kansas continues to lag behind the nation in health care coverage because the legislative has yet to accept the federal funding – which Kansans have already paid for through taxes – needed to get more workers insured," Kelly said. "That's unacceptable. Kansans should call their legislator and urge them to expand Medicaid this upcoming legislative session."
Before the Affordable Care Act was implemented by other states, state leaders said the rate of Kansans with healthcare coverage was often better than the rest of the nation. However, since the Legislature has not expanded Medicaid, the rate of uninsured Kansans has trended closer to or exceeded the national rate.
To read the Census Bureau's full report, click HERE.
Copyright 2023 WIBW. All rights reserved.