Topeka Zoo's World Rivers Day to educate community on waterways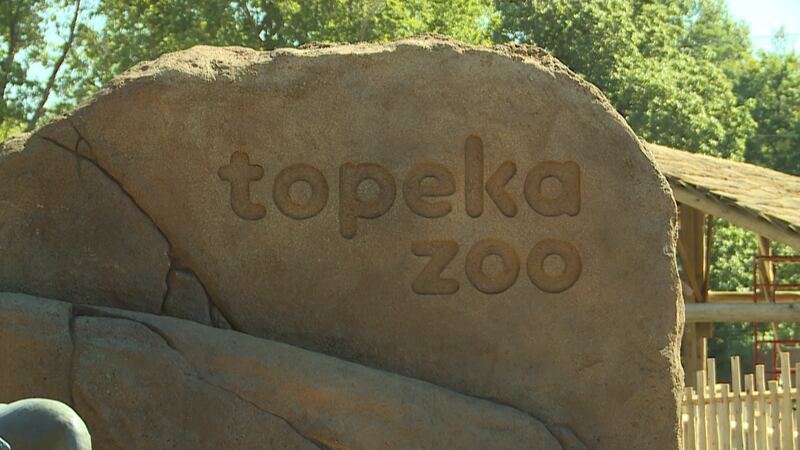 Published: Sep. 23, 2023 at 12:54 PM CDT
TOPEKA, Kan. (WIBW) - The Topeka Zoo will celebrate World Rivers Day from 12 p.m. to 3 p.m. on Sunday, Sept. 24.
Topeka Zoo officials said World Rivers Day, which started in 2005, aims to raise public awareness about vital role of rivers and encourages people to take action to ensure the health and preservation of these waterways.
According to Topeka Zoo officials, rivers play a pivotal role for ecosystems, economies and daily lives. They provide essential resources, habitat for diverse species and recreational opportunities for communities around the world. World Rivers Day serves as a platform to both acknowledge the threats and challenges facing rivers and to celebrate their beauty and significance.
Topeka Zoo officials indicated the World Rivers Day celebration will feature a variety of engaging activities and educational opportunities for visitors of all ages. Highlihgts of the event include educational booths, interactive crafts for kids of all ages and edible treats.
Copyright 2023 WIBW. All rights reserved.