Rise in wire theft pushes TPD to urge residents to report suspicious activity
Published: Sep. 21, 2023 at 9:29 AM CDT
TOPEKA, Kan. (WIBW) - A rise in wire theft and vandalism of Topeka streetlights has police warning residents to keep an eye out and report suspicious activity.
The Topeka Police Department says on Thursday, Sept. 21, that recently it has seen an increase in wire theft and vandalism done to City of Topeka streetlights.
TPD noted that only marked white City of Topeka trucks that bear the city seal on the doors are allowed to work on street lights. Work will always take place during the day between Monday and Friday.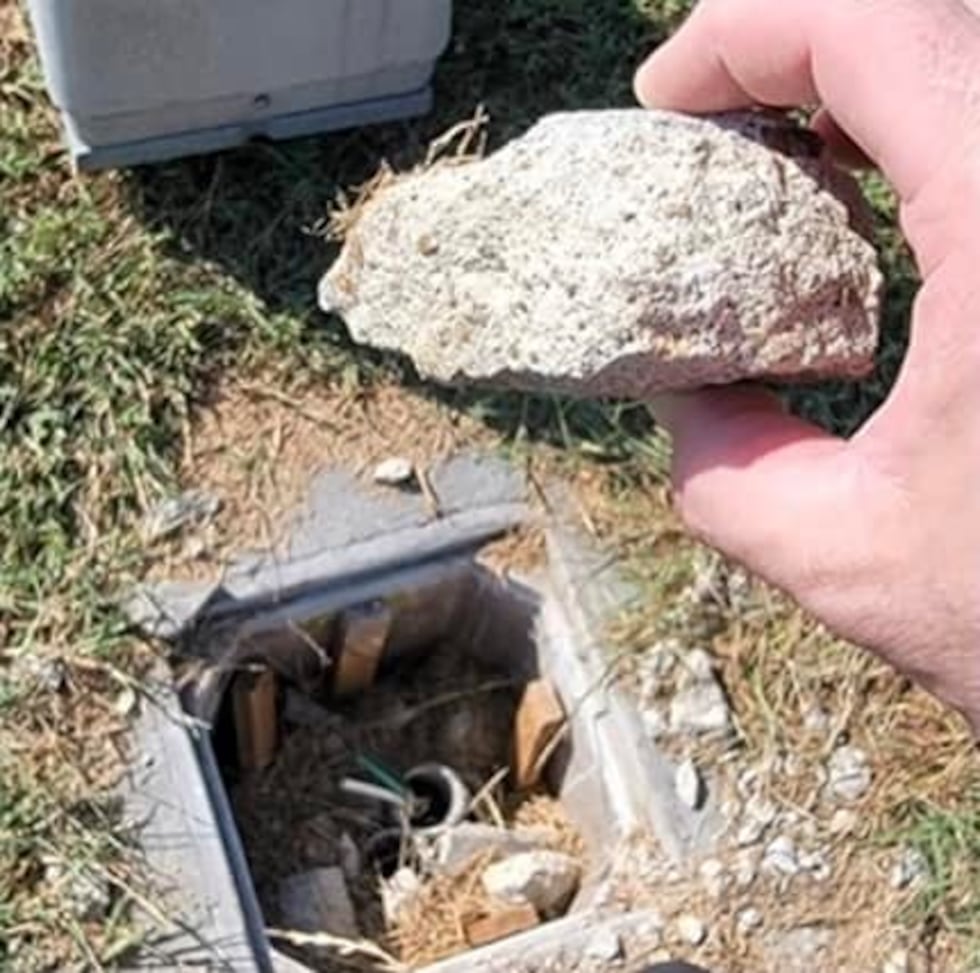 If anyone sees suspicious activity around Topeka streetlights, they should report that information to TPD at 785-368-9551 or the Shawnee Co. Crime Stoppers at 785-234-0007.
Copyright 2023 WIBW. All rights reserved.