Investigation opens after 73-year-old victim sexually battered in Manhattan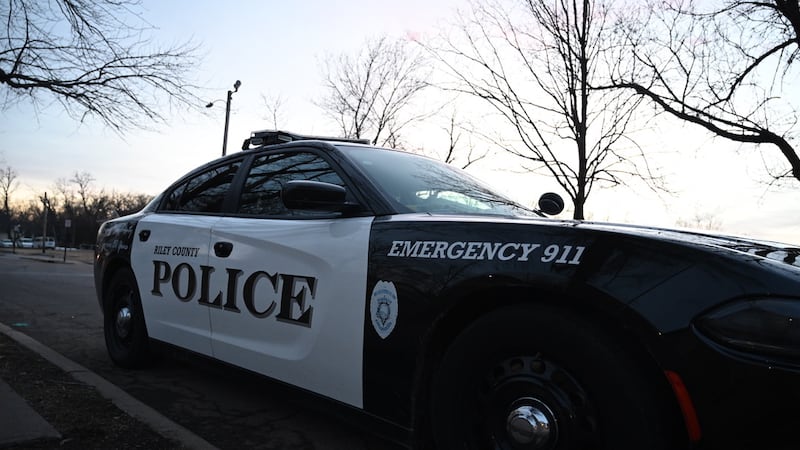 Published: Sep. 21, 2023 at 12:17 PM CDT
MANHATTAN, Kan. (WIBW) - Police in Manhattan have opened an investigation after a 73-year-old victim was allegedly sexually battered.
The Riley County Police Department Activity Report indicates that around 2 p.m. on Wednesday, Sept. 20, law enforcement officials were called to an area of Manhattan with reports of a disturbance.
When first responders arrived, they said they found a 73-year-old woman had allegedly been sexually battered by a 64-year-old man.
As of Thursday, no arrests have been made and no further suspect information has been released.
Due to the nature of the crime, no additional information is set to be released.
Copyright 2023 WIBW. All rights reserved.