Board addresses concerns after 12 dogs mistakenly euthanized at Wichita Animal Shelter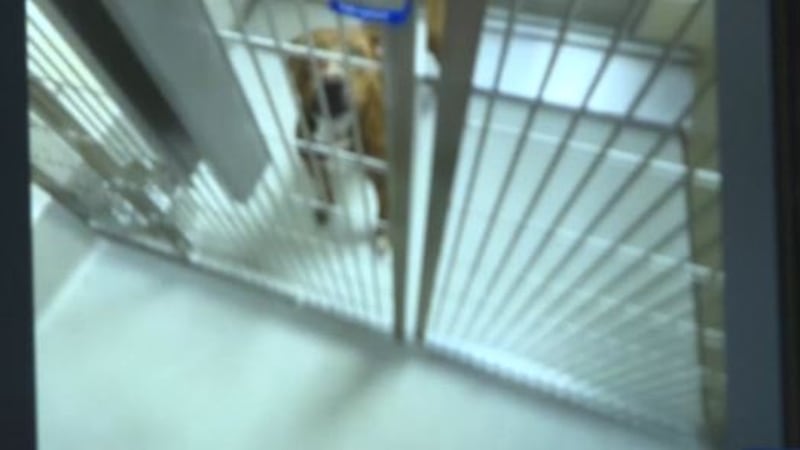 Published: Sep. 20, 2023 at 11:52 PM CDT
WICHITA, Kan. (KWCH) - The Wichita Animal Services Advisory Board on Wednesday held its first meeting since the report of 12 dogs mistakenly euthanized at the Wichita Animal Shelter two weeks ago.
The board didn't field questions at Wednesday's meeting but did confirm the employee responsible for the mistake is on administrative leave. The board also addressed why euthanasia sometimes happens.
Wichita Animal Services Advisory Board President Mike Marlett said the shelter needs at least 25% of its space available to take in new animals. Following the wrongful deaths, Wichita Police Lt. Derek Purcell, who oversees the shelter, explained justification for euthanizing five of the 17 dogs killed at the shelter on Sept. 6.
"Of those dogs, three of them were dangerous dogs. I'm required by ordinance to euthanize those animals," Purcell said. "When they are surrendered by their owners, I cannot put those back out to the public. There was two cases of dogs that had broken with kennel cough that I no longer had kennels to isolate them in."
He said the euthanasia of the 12 other dogs "exceeded the standard that [the shelter sets] at 25% occupancy." In response to the error the shelter boiled down to "a breakdown in communication," Lt. Purcell said no animal under the Wichita Animal Shelter's care will be euthanized without his approval.
The Wichita Police Department elaborated on its response that includes an investigation into what happened and a civilian supervisor's placement on paid administrative leave pending investigation results.
Concerning space at the shelter, Marlett said the COVID-19 pandemic compounded the problem. He said there was "a medical supply" issue in which veterinarians faced a challenge in trying to get needed supplies.
. "Now we're in a bloom of animals that haven't been spayed or neutered and it's putting a strain on resources," he said.
Marlett encouraged those wanting to adopt a pet to do so from the shelter, opening space at the facility for more animals in need of care.
Copyright 2023 KWCH. All rights reserved. To report a correction or typo, please email news@kwch.com