Weekend Pittsburg cyberattack continues to disrupt jail, city operations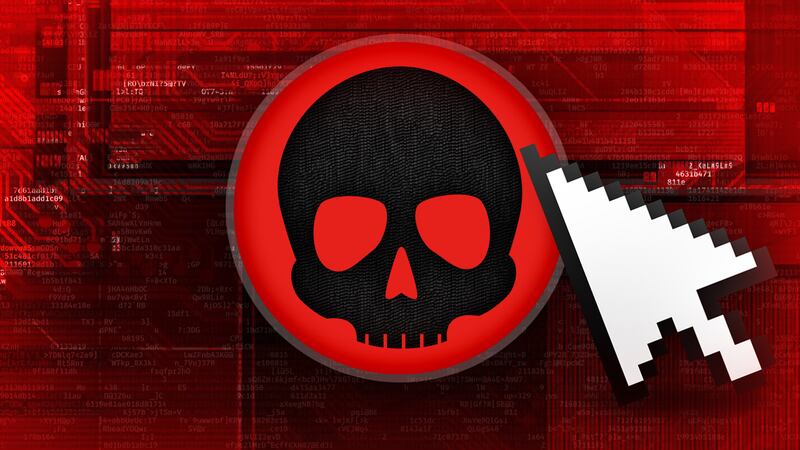 Published: Sep. 20, 2023 at 12:29 PM CDT
PITTSBURG, Kan. (WIBW) - A cyberattack on the City of Pittsburg over the weekend continues to affect operations at the jail and some services within the city.
The Crawford Co. Sheriff's Office says that over the weekend, the City of Pittsburg experienced a cyberattack that has disrupted normal operations. The Sheriff's Office and the Pittsburg Police Department both share a single computer operational system, which is hosted by the city.
The Sheriff's Office noted that the jail management system is part of the system housed in the City of Pittsburg. This means the inmate roster and updates will be offline until a reconnection can be established. The Vine Notification System also remains offline.
City officials said the attack resulted in a temporary IT outage which impacted city emails, phones and online payments, however, the Incident Response Team was quick to react and took proactive measures to protect data and systems.
Currently, city staff said they continue to work with forensic experts to understand the full scope of the incident and ensure that operations can continue safely in a remediated network environment. Despite the disruption, most services will continue. Public safety services - including 911 and utility services - remain operational.
"While these types of situations have become all-too-common nationwide, we recognize the significance of this event and have taken quick action to address it," says City Manager Daron Hall. "Our comprehensive assessment is ongoing and may take several weeks. In the meantime, we are committed to delivering the highest level of services to our community."
City officials indicated that they are still hard at work attempting to fix the situation and work with partners to conduct a thorough investigation. More information will be released as it becomes available.
Copyright 2023 WIBW. All rights reserved.