State Agencies Virtual Job Fair to highlight employment across state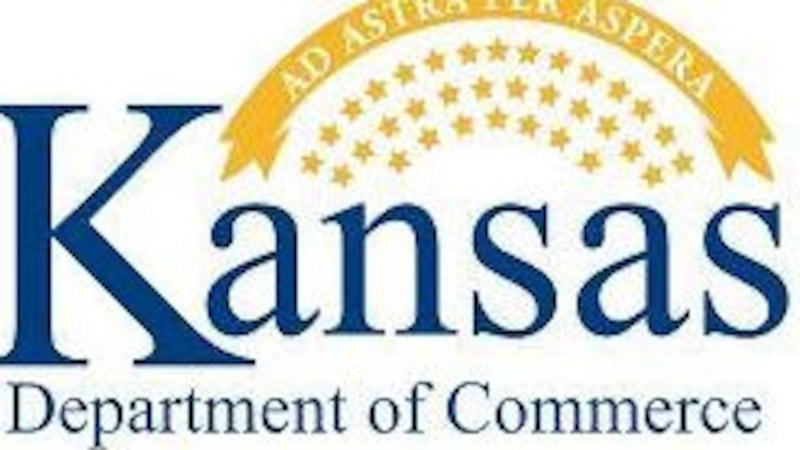 Published: Sep. 20, 2023 at 1:02 PM CDT
TOPEKA, Kan. (WIBW) - The State Agencies Virtual Job Fair will highlight employment available across the state.
Kansas Department of Commerce officials said job seekers are encouraged to attend the upcoming State of Kansas Agencies Virtual Job Fair from 8 a.m. to 5 p.m. Wednesday, Sept. 27. This month's virtual fair, hosted by KANSASWORKS, will feature employment opportunities available across the state's 98 government agencies. Currently, there are more than 700 vacancies across the state.
"Our agencies are looking for talented individuals who want to serve Kansas and make it the best place to work, play and raise a family," Lieutenant Governor and Secretary of Commerce David Toland said. "These are good-paying jobs with great benefits. When we bring in skilled people to fill them, we're setting the stage for a bright future of growth and prosperity in our great state."
Kansas Department of Commerce officials indicated registration is required to participate in the event, regardless of previous participation. The Virtual Job Fair portal features a job seeker training video, a list of participating employers and channels for attendees to register and log in. Job seekers are encouraged to dress professionally as employers might request to engage in a video interview.
Kansas Department of Commerce officials said candidates can participate through any digital device, but it is highly recommended to use a computer to be most effective during the job fairs. If a job seeker does not have access to a personal computer, they are available at KANSASWORKS offices as well as local libraries throughout the state. Any individual with a disability may request accommodations by contacting their nearest workforce center at (877) 509-6757 prior to the event.
Click HERE to register for the Sept. 27 State Agencies Virtual Job Fair.
Copyright 2023 WIBW. All rights reserved.